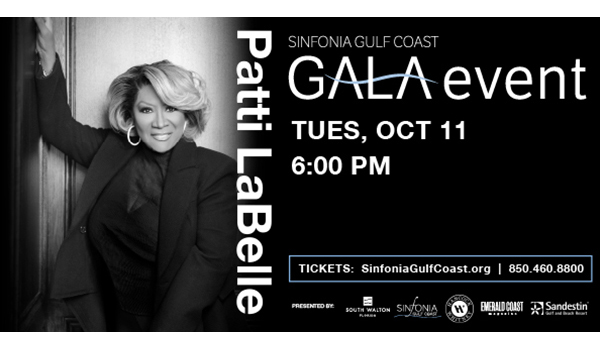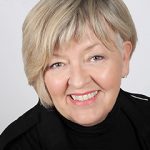 By Gail Pelto, Realtor
Real estate investing—it's a good thing! In fact, 90% of millionaires are invested in real estate. Surely, they see the benefit of real estate investments! Following suit, you buy a short-term rental property and now you're looking forward to reaping the rewards—tax benefits, equity and cash flow, right? Here's a few easy tips, which aren't costly, to help you make your property stand out amongst the sea of rental properties in our area:
Not all renters understand your property is owned by a family; oftentimes they're dealing with a management company, much like rental cars are handled by a company. Sometimes, not always, some renters don't take as good care of your property as you'd like them to. To shift that mindset, add a little bit of your personality. Add a family photo, not a BUNCH of family photos, just one, nice noticeable one. If you can, have a welcome basket with a thank you note from you, a list of favorite restaurants and attractions, even some local snacks and/or a bottle of wine. These small things will make your short-termers feel they're a guest "in your home," not just "in a rental."
Less is more. Of course, you want your guests to have a homey feel. However, you also want them to feel that your place is clean and tidy and that means declutter the space. Less stuff = less dust, too, which also makes it easier to clean. You may like a lot of knick-knacks and fake plants, but please keep them at home, not in your rental.
Even though, less IS more, don't make it too sterile. Add some color with decorative pillows and throws. A great piece of artwork.
Maintain and update your property. Reality check: Short-term rental properties get beat up! Suitcases banging into walls on a weekly basis, spills on carpeting and furniture, sand coming in from the beach. YIKES! Plan on and expect to invest a little bit of money into property maintenance every year. Deep clean – cabinets, walls, moldings, doors, etc., Paint, clean furniture and carpeting (and if you have carpet, think about switching it out to a more durable, easy to clean surface like tile or LVP flooring when it's time). Replace beat up, dated and broken furniture. Again, invest in furniture that's easy to maintain and durable for longevity; and don't go for what's in fashion today. Pick out pieces that are transitional and timeless.
Do an inventory of supplies. Self-evaluate: What would YOU want in a rental? Matching dishes? A decent coffee pot? Wine glasses? Beach toys for the kids? Flatware that doesn't feel like you got it at a discount store? Decent bath towels? A luxurious bed? A beginning supply of shampoo and soaps? Special touches make guests want to return!
Take professional photos! Eye appeal is buy appeal! So, don't skimp on hiring a photographer to take photos of your property that you're going to use for marketing! Better yet, hire a real estate photographer who specializes in taking property photos. There's nothing worse than seeing bad pics taken with your cell phone of a fabulous property.
Your goal should be to fill your rental calendar every year with repeat customers and customers who refer your property to friends and relatives. (THEY are now doing the selling!) Getting new customers every year is a LOT of work! To get repeat customers, you need to make them want to come back next year and, to do that, your place needs to be comfortable, clean and welcoming. Get 'em once and keep 'em!
For more information about real estate investing or any other questions about real estate, please contact me today at 850.374.0454 or email Gail.Pelto@KW.com.
Gail Pelto is a full-time real estate agent with Keller Williams and a board member with both the Mattie Kelly Arts Foundation and The Rotary Club of Destin.