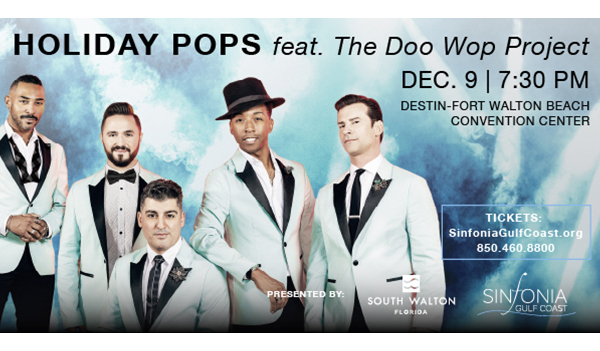 Sometimes we just need a moment—a time to rest—a time to refill your cup—or a time just to laugh and connect with other like-minded women.
New Life Church Pastor Holly and I, along with our other dynamic retreat speaker, Valerie Peterson, and the Iron Sisters Leadership Team are excited to invite you to the First Annual Women's Retreat on Jan. 12-14, 2023.
The Gulf Front luxury hotel accommodations at the Perdido Beach Resort in Orange Beach, Ala., are second to none.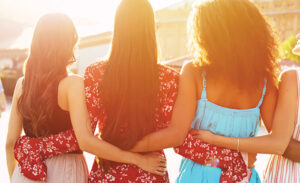 It's time to get RESTORED, REFRESHED and RENEWED for the new year and new season that's coming in your life. Psalm 23 says, "He renews, restores, refreshes my soul. He guides me along right paths, bringing honor to his name." We want to make sure we are on the right path in 2023! We come together and open up God's Word. We focus on His Glory and we worship together corporately! God wants to meet you right where you are!
Please come with a heart of expectation and join us for the weekend to sit in his presence and receive and be gloriously refreshed?
Of course, a women's retreat would not be complete without some wonderful food to have conversations over. In fact, the first night, there will be a scrumptious fillet mignon steak dinner or chicken. To top it off, there is a specialty coffee shop right in the hotel lobby!
This retreat is extremely affordable at $199 per person—double occupancy and includes registration, a water view hotel room, four meals, three dynamic speakers and a whole lot of fun getting to know some of the sharpest Iron Sisters you'll ever meet!
Register today and invite a friend, family member or co-worker who could use some encouragement for the new year! Visit: www.newlifechurch.com/events and fill out a brief registration form.
We look forward to having you join us at the RESTORED, REFRESHED and RENEWED Iron Sisters Women's Retreat!
Love, Pastor Dee