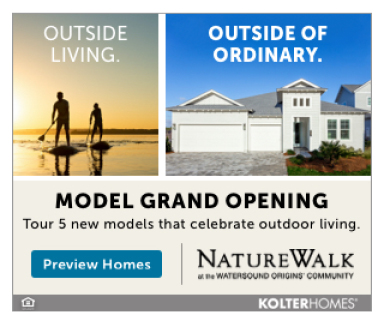 From Pastor John Skiles, Impact Lead Pastor &
President-Church of Destin
The church and the community are one. Not separate, but the same. Working together.
Recently, the Church of Destin was able to partner with the new organization, Operation Serve, under the direction of Damien Callais from EXP Realty. Damien solicited the help of local business trucks, that were filled with amazing supplies for Hurricane Ida victims. It was truly a fun collaboration and partnership with our church and others from the Church of Destin. We plan to collaborate again.
Our hearts beat for our community and those around us, including those in Louisiana. May we always be the "hands and feet" of Jesus!" Offering help for our cities works into our core faith to serve. Jesus washed the feet of His disciples. When Peter didn't want to allow it, Jesus said, "If I can't wash your feet, you will have no part of me." That is a message for the church today. Wash feet, serve your city. Get out of the four walls and collaborate with schools, businesses and non-profits.
Just consider what we can do when we work together in unity! We filled three semi-trucks full of goods for those in need. Unity with the body was one of the final requests of Jesus prior to leaving this earth. The Church of Destin will continue to work with the people of our city to help others.