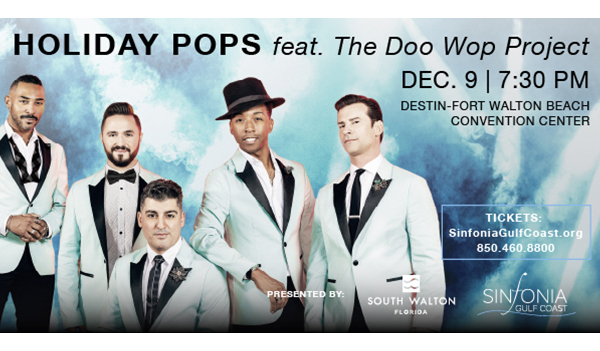 By Ashley Vannoy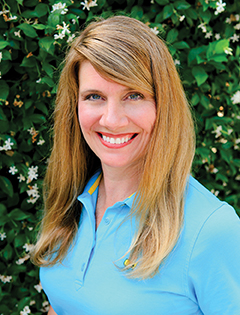 When people talk about coworking, they typically talk about community as well. As market president of a community bank based in a nearby metro market that has recently expanded its footprint to the Florida panhandle, I have been tasked with building the commercial loan portfolio while setting up shop with banking products and services to serve the Florida panhandle. As a commercial lender by trade and a Destin native, I was already very familiar with local commercial office space available for lease and purchase. At first, I thought that I would search for a bank branch for lease from a failed institution, or a building that could be converted into a bank branch. Both options were cost prohibitive, so I delved into learning about coworking spaces.
Coworking operators have used "community" as a term to attract and retain members. Community, according to the coworking wiki, is one of the five core values of coworking. When people talk about coworking, they immediately talk about the community inside the office space. As a 25-year veteran community banker working within the walls of a bank branch, that got my attention. What better way to build a business loan and deposit portfolio than to office in a collaborative space where community in coworking spaces means: networking, new contacts/connections, potential clients and potential projects.
In other words, "community" is producing mutual economic benefit among coworking members while they focus on their own projects and business development. Eureka! Highly skilled "Boutique Teams" in coworking spaces have created an opportunity for startups and fast-moving companies to grow with external, outsourced teams, reducing the cost and time lag associated with hiring. Such amazing companies like Omnicommander (www.omnicommander.com) have occupied a large portion of a coworking space in Sandestin for the past year and a half. The website design company was founded in January of 2017 by Eric Isham, and now boasts 32 employees! It was able to grow fast enough to move into its own new office in Grand Boulevard right down the hall from the coworking space. I have been amazed to meet other professional service providers that have enjoyed the coworking environment for 5-6 years. The flexibility of 24/7 access, class A office space, professional reception, streamlined client meetings in professional conference rooms, office equipment, and vibrant locations are very attractive to large and small businesses.
My take away from this new experience is that no longer are companies limited by "internal" growth. Having financial services readily available right down the hall is extremely beneficial to them. Even more rewarding for me is the opportunity to assist with expansion plans when they decide to leave the coworking space. With mobile banking, remote capture, and all other financial services available online, the future of the bank branch itself is very small at best.
"There are several coworking spaces across the panhandle including a couple locally such as Beachworx (www.thebeachworx.com) in the Destin Commerce Center across from Destin Commons and Regus in Grand Boulevard at Sandestin.
Ashley Vannoy is Market President for First National Bank, Destin. With more than 25 years commercial lending expertise, Ashley utilizes a philosophy of relationship-oriented service, and takes the time to cultivate alliances with her customers. A true believer in community participation, Ashley coaches others in business through Mentoring Emerald Coast and serves on the Executive Board of the Scenic Corridor Foundation in South Walton County. Ashley gives God all the glory for her success and the ability to provide community friends with commercial lending and deposits. To know more, call 850-269-6847 or avannoy@fnbdc.com.