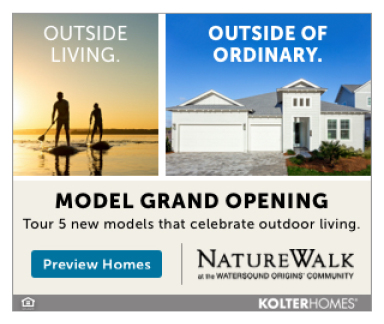 Applications for Destin Forward, our community education and leadership program, are now available. See what alumni say about the program:
"This was a very good class/experience for me being fairly new to the area. It helped me learn Destin, but also helped me form new, meaningful relationships that will be with me forever."
—Denise Kendust, Fort Walton Beach Medical Center
"The things I found valuable about the Destin Forward experience were the behind the scenes look we got at so many of the businesses and organizations, not only in the city, but the county and state as well. I also met and worked with other class members that have become close friends of mine. Almost all the organizations I'm involved with now are a result of what I learned and who I met while in the Destin Forward class."
—Skip Overdier, Destin City Councilman
For an application, visit DestinChamber.org.