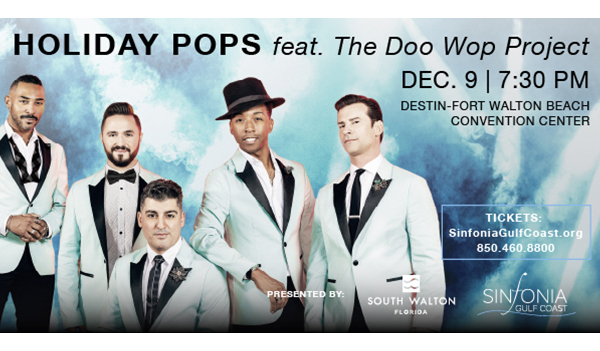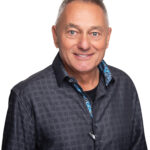 By Joe Capers, Insurance Zone
Words like "endorsements," "conditions" and "exclusions" don't have to be confusing. Your home insurance policy isn't exactly easy reading, as it is filled with insurance jargon, legalese and acronyms. But before you toss it in a drawer with all the others, you should at least take a glance. The policy language could be the difference between being completely covered for a peril or having to pay thousands of dollars to repair your home and possessions.
If you own a home or investment property, you are aware that having the right homeowners or rental insurance policy in place is of utmost importance. Without proper coverage, you could be responsible for expensive damage in the event of a weather-related incident. In fact, as this year's hurricane season kicks off, now is a really good time to review your homeowner's insurance policy and make sure you are satisfied with your level of coverage.
Start with a review of the Declarations page, which is customized to your home and spells out such details as property address, coverage amounts, premiums and credits that have been applied. Examine this declaration carefully to make sure everything looks adequate and if it does not, contact your agent to obtain clarification and make necessary corrections.
Adequate Dwelling Limit coverage to rebuild your home in the event of a loss is also important. Local and national data indicates that nearly two out of three homes and structures are underinsured. The cost of lumber and other common building materials has soared in the past year as a result of supply chain disruptions and shortages, and now the impact of inflation. These are main reasons new home and all construction costs have grown more expensive in recent months. As such, the homeowner's policy that was once sufficient for your property may now fall short.
Another important area to look for on the declarations page is Deductibles. This is the amount that you would be responsible for in the event of a claim. And in Florida and other coastal areas, our declaration page will list more than one deductible, depending on the type of claim. A separate and usually much higher deductible would apply to hurricane and other wind-related events. Hurricane or windstorm deductibles often are based on a percentage of your dwelling coverage. The deductible applied to all other perils such as fire, lightning and most water losses other than flood is a flat amount.
The declarations page will also spell out how much coverage you have, but often it will not clarify what is not covered. For info relative to Exclusions, you need to look for sections of the policy with headings like "exclusions" or "losses not insured." Here you will find a list of scenarios that the insurance company won't cover, like flood and earthquake. Since we are definitely at risk to flood disasters, we encourage everyone to purchase flood insurance from the National Flood Insurance Program (NFIP), or a reputable, private flood insurance facility, which may be a better flood insurance alternative to the NFIP for your home, investment or commercial property.
Another common way to address gaps in coverage is through an Endorsement, which changes or enhances the coverages to your policy. Endorsements are typically listed separately from the main policy text and often found at the end.
Review your policy and be aware of areas of Special Limits or Sublimits. A good example of these common provisions relates to your own personal belongings such as a pricy piece of jewelry or art collection. Most likely there will not be full coverage under a standard homeowners policy and the limit may be as low as $1,000. If you have items that are worth more than the sublimits, talk with your agent to see how these may be insured more appropriately.
The last area of your review should focus on the Conditions section of the policy, as they spell out how to get the coverage you are entitled to. Read these parts so you understand what you need to do when filing a claim. If you do not meet the conditions, then your claim could be denied.
The insurance marketplace has rapidly changed with premiums increasing, guidelines and appetites tightening and some carriers losing the ability to offer a renewal or write new policies. This seems to be especially true for those with older properties that are close to the water. Citizens Property Insurance Corporation, our state's insurer of last resort, is again becoming a popular and vital player in Florida.
Insurance Zone, founded by Joe and Lea Capers, is a full-service commercial and personal lines insurance agency serving Destin, Miramar Beach, Santa Rosa Beach (30A) and Inlet Beach. Visit their video library on www.ins-zone.com and watch several informative videos on "Homeowners, Condo Unit Owners and Flood," or call (850) 424.6979 and talk with one of our experienced team members.