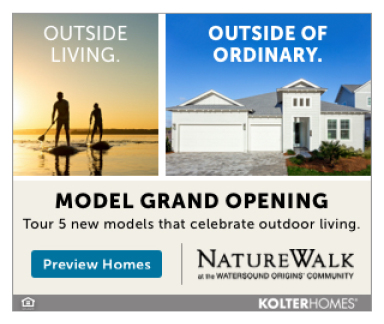 By JoDell Haverfield, Have Travel Memories
With our global eye focused on the pandemic and vaccines, it has been nothing short of fantastical to see how misinformation and downright lies have spread almost as fast as the disease. And the rules we have to follow are as chaotic as balloons escaping air and flying wildly around the room.
Travel matters now more than ever. For months we have explored our neighborhoods and nearby parks. But while we have learned to find wonder in our own backyards, we travelers still dream about what's out there just waiting for us to come visit. I will give you a few ideas of storied destinations to get you planning, because now is the time to start.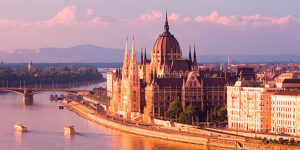 Most airlines are still offering free and flexible change policies throughout 2021 so you can book a vacation now and amend an itinerary later if necessary, yet still get in on the best rates as they will be going up. Be sure to carefully read the fine print associated with your airfare. Based on a recent report from the airline booking engine Kayak, people are feeling more confident about traveling due to the recent rise in leisure travel searches.
Last month I told you about Israel, whether it is your first trip or a return trip, if it is on your list of places you want to visit, please join us Mar 1st, 2022 for a 10-day All Inclusive Classic Holy Land Tour. We arrange everything; so, all you have to do is pack! Since our trip will be just before Easter, it might be especially meaningful to see where Christ was born and resurrected. To walk where he walked. I am fascinated by the story of the siege of Masada, the great mountain fortress. There are just so many sites to see.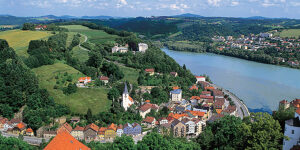 Many travelers to Israel say the same thing when they return home, "It will change your life." Our groups are small with our own guides as well as first class hotels and coaches. We even include RT air from NY. See my interview with Elissa from our Israel provider ETS Tours in the link below so you can learn more about our trip. The country of Israel is fully vaccinated and ready for tourists.
If you want to travel this year, the all-inclusive Sandals and Beaches Resorts are a great and safe go to for 2021. They are exclusive properties where all guests are tested just prior to arrival; so, they are touted as the safest place on the planet.
Did you know If you are planning on getting married even your wedding is included in your Sandals vacation? Now that's a deal and we can even get you into a Sandals Resort for a pre-trip to check it out!
We have a couple of exclusive cruise specials sailing this year. Yes, I said 2021. Be sure to check all the details about our trips on our website, such as our 9-night Caribbean Cruise on the Celebrity Equinox departing from Fort Lauderdale Sept 17th or our closer to home no passport required 5-night cruise on American Cruise Line from New Orleans Nov 16th.
If your plan is getting out there in 2022, then come explore the Danube on a Viking River Cruise with us, including the Oberammergau Passion Play that was postponed in 2020. We have chartered this entire exclusive trip from Budapest to Munich May 20th.
While we love to host our clients and experience with them this amazing world we live in, we also love to help you plan your own trips and memories. Call for an in-person consultation at our Destin office or we can plan all the details on the phone, so you don't even have to leave home.
Look for me next month when I will tell you all about how to find yourself!
Remember Memories Last Forever!
Happy Easter Everyone. ~ JoDell and staff at Have Travel Memories Vacations.
Visit Facebook.com/havetravelmemories or trips.havetravelmemories.com.