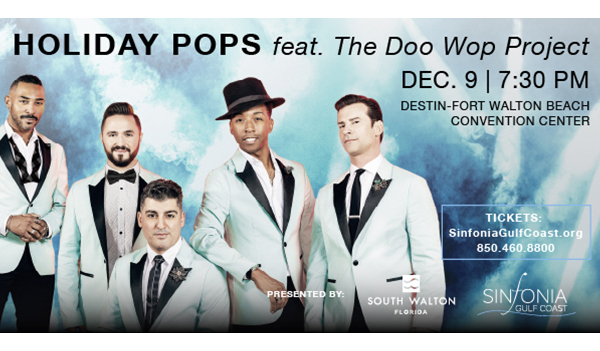 To Botox or not to Botox?…That is the Question
By Rachel Trimm-Scarbrough, ARNP
As a woman in my thirties and a mother of four young children, this is an easy answer for me…YES, definitely yes to Botox. The many, many sleepless nights from having a toddler and the multiple faces of motherhood your children cause you to make throughout the day, i.e. frowning from the artwork on the wall your five-year-old drew for you, smiling at the A+ your nine-year-old made on her math test, dropping your jaw at what comes out of your 11 year old's mouth, and laughing to keep from crying some days…definitely tends to add wrinkles and age to your face. But don't worry mamas, Botox can help you look like you just awoke from a twelve-hour deep restful slumber, even though you have not had a full night's sleep since your first child was born.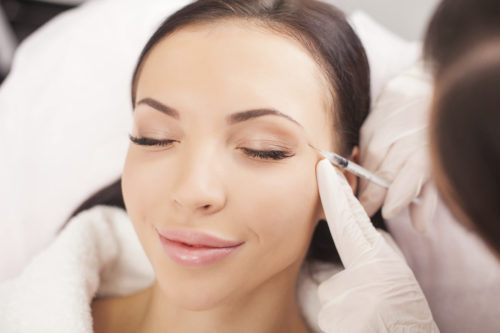 What exactly is Botox though? Well, the textbook answer is Botox is a highly purified protein that is derived from the bacterium, Clostridium Botulinum, but if you asked someone who has received Botox previously they are more likely to tell you it is a little miracle in a bottle. Botox Cosmetic is the only approved treatment to temporarily improve the appearance of fine lines and wrinkles, such as crow's feet and frown lines between the eyebrows, also known as the dreaded number "11" lines. Botox is manufactured by Allergan, PLC and is the number one selling product of its kind in the world…pretty impressive, right? When we are talking about injecting our faces, nothing less than the best will do.
Who needs Botox? Well, who really NEEDS that tenth pair of black wedged heels? The answer is no one NEEDS Botox, but it certainly can improve the way you look and feel, just like that tenth pair of wedges can improve your whole outfit and outlook. Give a woman the right pair of shoes and she can rule the world…am I right, ladies? If you are an animated speaker and express emotions by moving the muscles in your face, as we all do, then Botox can help eliminate the lines you are creating or prevent them before they form. However, Botox is not for everyone. If you have ever had an allergic reaction to any of the ingredients of Botox or botulinum toxin, you should not receive Botox injections of any kind. Also, if you are pregnant, actively trying to get pregnant, or breastfeeding, the safety of Botox is unknown, so you will need to wait. Sorry to my lactating moms and moms-to-be, but at least you still have that special pregnancy and new mom glow. Additionally, it is important for you to always tell your provider anything and everything you are taking…herbal, over the counter, essential oils, and prescription medications at each and every visit to ensure that there are no potential interactions with Botox.
How often will I need to get Botox injected? Botox is not a one hit wonder that you get once and are done forever. It is recommended to receive Botox injections every three to six months…if only we needed to go to the gym once every three to six months to keep our bodies looking as young and taut as our faces do post Botox. Wouldn't that be amazing!?!
Where can I go to get Botox? I was hoping you would ask that. At the Med Spa of Sandestin & Destin. They offer Botox and dermal fillers, along with an array of aesthetic services. Their providers are all certified Allergen injectors and offer skilled and personalized treatment plans for their clients. Whether you are a tired mama, an animated speaker, or a lady or gentleman who is looking to turn back the hands of time, (Yes, they love their male aesthetic clients as well) they can help you erase those fine lines and wrinkles that are adding unwanted years to your face. They would love to have you become part of their Med Spa family and experience the excellence they have to offer.