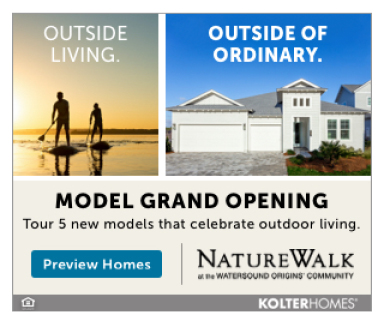 By Gail Pelto, Realtor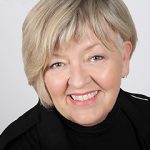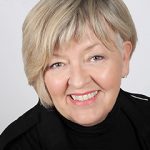 Should I wait until the new year to put my home or investment property on the market for sale? I often get this question this time of year. The short answer is: it depends. Lots of folks think they should wait until the new year or even until spring to list their property for sale and there are plenty of reasons why you shouldn't wait. Here's a few:
Conventional wisdom says you should wait until spring to list; however, studies show the homes listed now generally sell quicker and for MORE MONEY.
If you wait until after the new year or even until the spring, inventory skyrockets, and there are a whole bunch of sellers, your competition, who are going to wait. So, think supply and demand: if there are less properties to choose from, then the chances of you selling are greater.
Buyers shopping now are more serious. Buyers looking now are looking to buy now.
Buyers are more emotional during the holidays… go ahead and put up your Christmas decorations! Let buyers imagine themselves celebrating the holidays next year in what is your home this year.
Buyers often want or need to close before the end of the year because of tax implications. they can deduct mortgage interest, property taxes and interest costs of the loan. The tax deductions alone may be enough to cause them to purchase now rather than wait until after December 31st. As always, seek the advice of an attorney or tax advisor…just sayin'.
Are you concerned about showing your home to potential buyers when you have company coming in for the holidays? No worries! Your agent can block out showing times when you don't want them going in (or maybe you can use showings as a "reason" to send the in-laws home early…just sayin').
Bottom line: When you sell your home during the holidays, you will face less competition, more serious buyers and a quicker sales process. It also presents a unique opportunity to create a warm and cozy environment that only the holidays can provide.
Got Questions? Call me, I'm here to help! Gail Pelto, 850.374.0454 or email to: Gail.Pelto@KW.com. And while we're on the subject…. my team and I wish you a Most joyous holiday season and a prosperous new year!