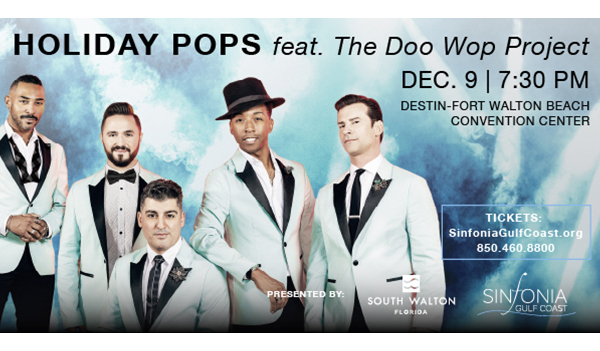 By Sean Miller
You want to improve your fitness, so what do you do? Join a gym? Start eating differently?
How about hiring a personal trainer? Personal training and fitness go hand-in-hand. But, there's  much more to a personal trainer than improving physical health. Folks that hire a personal trainer are everyday people with real problems and issues, working towards changing their lives for the better. The Personal trainer is charged with aiding this process, being 100 percent committed to their client and their goals. So, why hire a personal trainer over just working on your goals alone?
Trainers have the knowledge.
A trainer provides you with the support, knowledge and accountability needed to reach health and fitness goals, reminding you that you're worth the time and the money. Through years of experience as a personal trainer, ultramarathoner and triathlete, I come to know what works and what doesn't. After defining clear goals with clients, a personal trainer will work to put together a plan that, because it's tailored specifically to them, allows them to reach and exceed their goals.
Trainers are invested in you.
Do you enjoy getting together with your friends and family? It's true for most, that spending some time with people in your life that are checking up on you—people who are interested in your goals—is something you look forward to. A trainer is just as interested in you reaching your goals as your friends and family are, and perhaps, more. So, when your session comes around, you're really meeting with an "old friend" who's helping you work to become your best self.
As a trainerI, I like to personally, text, email and call my clients to remind them that I'm there for them. I'm here to keep them accountable and to be their support through the whole process.
Having a trainer can change your life.
A personal trainer should always make you a promise- If they are doing their job correctly, then your life will change for the better. When you improve your health and fitness, you'll feel better and, of course, look better. Having a personal trainer guide you through that process of achieving those health and fitness goals can help you hit those goals faster. And, having your trainer there to keep you accountable ensures that you won't stumble backwards once you've reached your first goal. They will push you to continue improving. Working on your health and fitness isn't always an easy process, but with a personal trainer, it becomes an exciting and fun lifestyle change that wouldn't be the same without their support and guidance.For more information about what a personal trainer can offer you, visit www.thetraveltraineron30a.com or contact Sean Miller at (850) 764-8390.
Sean Miller, The Travel Trainer on 30a, is a nationally-recognized Personal Trainer, ultra marathoner, Ironman Triathlete, and motivational speaker. He is a former professional soccer player and has traveled the country holding Athletic Performance Camps. Sean recently moved to the area with his wife and two children.