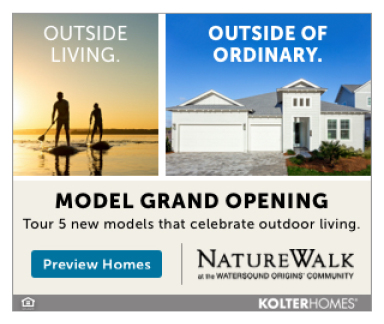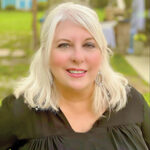 By Gina Weidie
Solar has evolved from a cleantech commodity to a sensible home upgrade that many friends and neighbors in our community are researching and considering. And why not? Solar can save you an average of $26,000 on electricity costs over 20 years. What's more, U.S. solar installation cost decreased by roughly 70% during the past 10 years. In this past year alone, residents saw a 5% percent decrease in cost. So, now's a great time to go solar.
But, the question is "How do I pay for it?" The old misconception was that it actually took cash to go solar. People thought, well, solar is expensive, because I have to spend this upfront cash. That could not be further from the truth.
Today, in fact, solar is the least expensive option to get energy in most of the U.S. And with low interest rates and a lot of finance programs, it's typically easy for most homeowners to get zero-down financing.
There are two primary ways to finance your solar system today: with a low interest rate loan or a lease. Let's talk about both options.
A zero down loan means that you can choose a loan term, whether it's five years, 10 years, 15 years, 20 years or 25 years. We offer all of those, and we offer them at the most competitive rates possible. Now, when you go solar with a zero-down loan, what that means is, you finance the system through your loan provider, and instead of paying a monthly bill to your utility, you simply pay a less expensive monthly payment to your loan provider. So, you get to keep the difference.
If, for some reason, a person can't get a loan, they will often choose a lease. This might be because they don't have a tax liability and can't keep the tax credit. A lease is exactly like it sounds. Every single month, you'll pay a lease payment. And you'll pay that usually over 20 years. It's that simple. Your lease payment is going to be less than what you used to pay your utility bill, which means you're saving money every single month.
We know the only way to secure a positive result for you is to learn your exact specific needs and goals. We analyze your past, present and future electric consumption. Once we know your specific needs, we tailor your solar project in every aspect, matching you with the best quality to ensure optimal results. We provide maximum savings by ensuring transparency with $0 money down. Our unequivocal live communication line provides full support along every step of the process—before, during and after your solar system is installed.
Please feel free to call me, Gina Weidie, with your questions at (985) 317-9583. I want to assist you in any way.