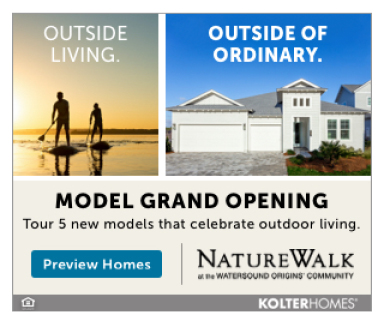 By Gail Pelto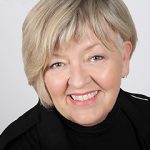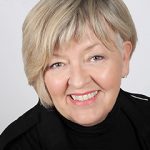 In last month's article we talked about why real estate is a great investment: the A.C.E.S – Appreciation, Cash flow, Equity, Shelter your taxes and the Plus…Leverage. (Please see August '19 Destin Life.)
Now, if you are thinking, "Real estate is a great investment," let's talk about some action steps toward building your wealth and generating passive income along with maximizing your taxes through real estate investing. Consider the following points:
1. Research the property you're interested in carefully, including asking the following questions: What are the comparable prices? Are there any liens on the property? What kind of income will it generate? Are there existing tenants and tenant leases? Is it an "up and coming" neighborhood or on the decline? What are the 'best' properties for you? Houses, condos, multi-family? Always keep in mind that investing is a risk…but so is driving! However, if it's calculated and mapped out, you can reduce the risk fairly well.
2. Get your feet wet by starting small with a duplex or small condominium, and if you're not in Florida, maybe a home for you with a basement apartment. Do you want a property that needs some TLC or is turnkey? I like the TLC, because often you might get a nice price on a property, give it some love and a better return on your money. It's all about potential.
3. Plan your expenses, set your budget: Besides the obvious taxes, utilities, upkeep, HOA fees and repairs, will you have a management company fee or will you handle the rentals yourself? A rental company can handle collecting rent, repairs and if needed, evictions. Keep in mind that a rental company fee may be worth paying to eliminate some of the headaches of management while freeing you up so you don't feel like you have another "job!" DIY is an option; ask me on that one.
4. Make your purchase with cash or financing? Cash, when possible, can be a great option to avoid negative cash flows. However, paying cash will tie that money up in one property vs. getting a loan from a bank will enable you to leverage your personal assets, thus allowing you to purchase more than one property and better returns. You have to look at your options carefully. Your advisors like your real estate smart CPA's and a great realtor (me!) will be great guides in your decision to pay cash or get a loan. Talk to your team!
5. As you become a "seasoned" landlord and more comfortable in handling your first investment property, then consider expanding your portfolio. It will get easier and you'll see a greater return on your investments.
Investing in real estate can be a great decision; however, it must be done right. As I said last month, although I'm a great real estate agent, I am not a CPA, attorney or tax advisor, so please seek the advice from a person who is confident and licensed in those areas before making any investment decisions.
If the above five points make some reasonable sense and, yes, you want to create wealth and long-term security for your family, let's begin with a conversation. Here on the Emerald Coast, and around the world too, there are many long-term and short-term rental investment property opportunities and it's a great time to buy!
Gail Pelto is not only a full-time real estate agent with Keller Williams, she's also a Mattie Kelly Arts Foundation and Rotary Club of Destin board member and she's also VERY SMART. If you're ready to expand your real estate portfolio and learn how to build wealth, call Gail at 850-374-0454 or email to gail.pelto@kw.com.