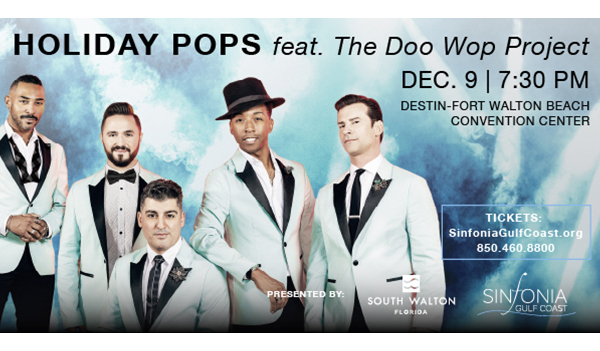 By JoDell Haverfield, Have Travel Memories
One of my favorite quotes is "TRAVELING leaves you SPEECHLESS, then turns you into a STORYTELLER." By Ibn Battuta.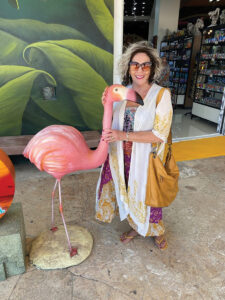 Thanksgiving is right around the corner, and you're already counting your blessings. It can be so easy to get consumed by life's daily demands, but it's always important to take a step back and shine a spotlight on all the things we are thankful for in life. The Thanksgiving season might mean reuniting with friends, turkey and all the fun and cheer, or it might mean your true traveler self-jetting off on a family getaway. Perhaps you haven't been home for Thanksgiving since before covid?
It seems like nearly everyone has been hit by the traveling bug lately, and that's better than the covid bug any day. They're RVing the roads, cruising the oceans and rivers and touring to dreamy, far-off corners of the world. Social media posts are full of "wanderlust" because we all know how much we have missed it. If you didn't travel before covid, you probably will now. There's just as much to be said about visiting a place you've been to several times as one you have never been to. If we truly look, we will see something we missed as well as find new beauty in places we see for the first time.
Travel allows you to see yourself, others and the world in a different light. There's no doubt travel is having its post-pandemic moment right now. If you're thankful for the freedom to travel, the adventures you have been on and the ones that still lie ahead, then you will enjoy these travel captions by others like you, who love and appreciate the gift of travel.
"Catch a plane, not covid!"
"I'm thankful for this world, so I travel!"
"Feeling blessed about these stamps."
"Blessed and travel-obsessed."
"Take your luggage and leave your baggage behind."
"I'm thankful to have a family who takes vacation as seriously as I do."
"Do not disturb us, we're busy traveling."
"Grateful for every adventure with you."
"Home might be where the heart is – but I'm thankful for the chance to discover new places."
I love this one; the next time you're having an argument with someone you love, try saying this:
"Let's jump on a plane and discuss everything that makes us happy."
"We should certainly count our blessings, but we should also make our blessings count," – Neal A. Maxwell.
"Blessed to be tasting turkey and traveling."
"The best things in life are free and these memories are priceless."
"Give thanks for unplanned trips that are on their way."
Use these captions to give thanks for the freedom to travel, because I think we can all agree it's literally one of the most fulfilling experiences. I can't imagine life without my passport.
When you look at life through the eyes of gratitude, the world becomes a magical and amazing place." – Jennifer Gayle.
Travel is currently one of the highest grossing income industries, due to huge pent-up demand to go somewhere, anywhere. Multigen travel is top in the market because families want to go together. "When gratitude becomes your default setting, life changes."
"One's destination isn't a place, but a new way of seeing things." – Henry Miller.
"There's a sunrise and a sunset somewhere every day, go find one!"
Remember, anyone can take a vacation, but only you can make the memories. I will close with a couple of my favorite memories. Happy Thanksgiving to my favorite readers!
Love JoDell and thanks for Travelin with me. I am so thankful for all of you, my favorite travelers!
For more information on our upcoming hosted trips call JoDell at (406) 544-8365 or go to our website, or social media posts and podcasts.
10-Night Israel Tour March and fall 2023
10-Night Horse Soldier cruise with one of the original Horse Soldiers to the British Isles Sept 2023
11-Night Nile River Cruise with AmaWaterways May 2023