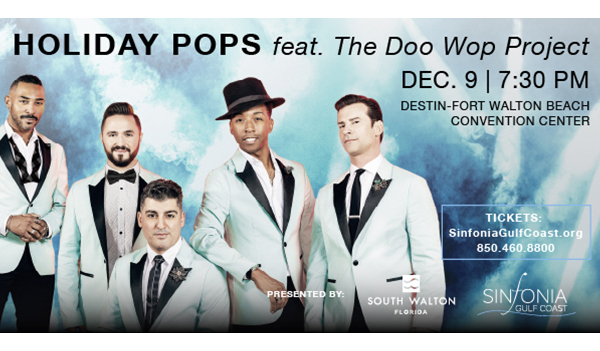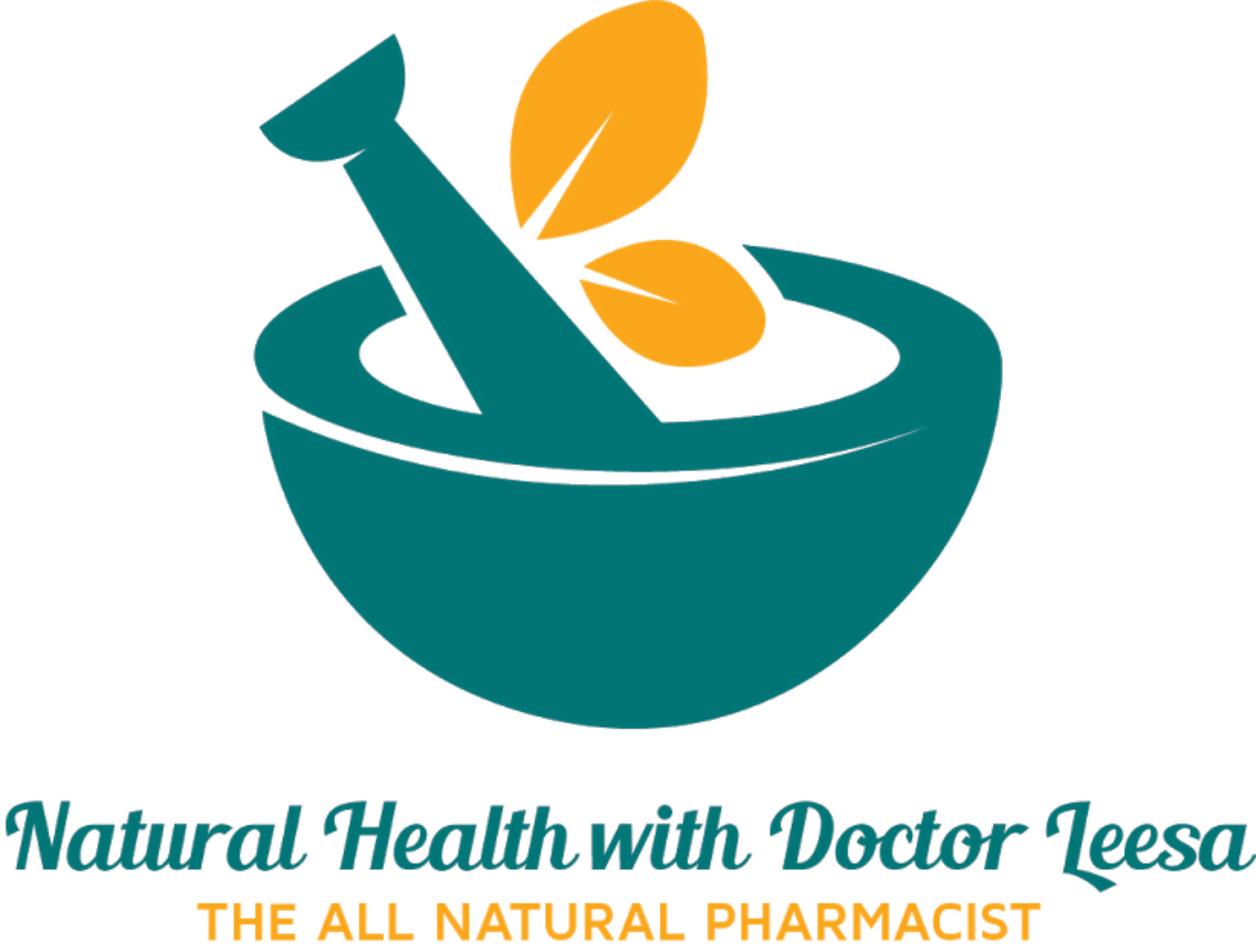 I bet most of you with kids that are back in school have a budding athlete. Being an ex-bleacher mom myself those years are immeasurable in growth.  There are lots of benefits to playing sports.  One is, it is fun! It helps a child develop discipline, learn to set goals and then work to achieve those goals. Kids learn that by working hard they can accomplish the things that they want to in their lives. Kids who play sports quickly learn that sometimes you win and sometimes you lose and how to be a good sport in both situations. It also helps them learn to deal with disappointment and go on. Sports help develop teamwork and leadership skills. Kids quickly learn that they have to work together as a team to win the game.
So what can you do to support your child both physically and mentally?  First and foremost make sure they stay hydrated and I don't mean the popular electrolyte drinks of colored, sugar water,  Here are some good choices:
Coconut water is a great choice after practice or make your own drink with this recipe:
Homemade Honey Electrolyte Replacement Drink: Dissolve 2 tbsp. of honey in 1 cup of warm filtered water. Add a 1/4 tsp of salt and stir to dissolve.
You can also buy some trace mineral drops from your health food store and use half the adult dose in water daily.
For all the scrapes and bruises you can use arnica to relieve bruising and melaleuca essential oil to kill off the germs, Lavender is wonderful for taking the sting out sunburn or sliding into home base.
Don't forget stress is a big part of the busy schedule for everyone.  There are lots of plant based remedies to help deal with each of them. If you would like a copy of my free handout 20 Essential Oils that Crush Stress contact me on Facebook Natura Health with Doctor Leesa or call 850-733-3031
Get instant answers for Your health today with Doctor Leesa.
Contact me, Leesa Haire, "The All Natural Pharmacist"  
495 Grand Blvd Suite 206, Miramar Beach, FL 850-733-3031
3 John 1:2 "Beloved, I wish above all things that thou mayest prosper and be in health, even as thy soul prospers…"