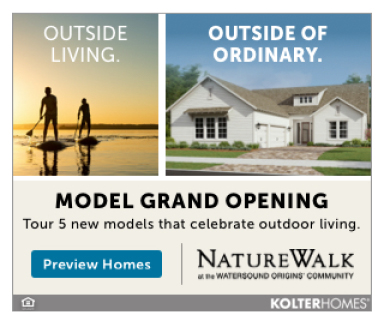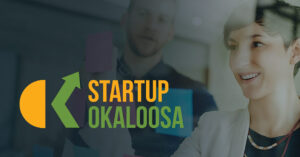 The Economic Development Council of Okaloosa County (EDC) has created a new, on-line resource tailored to assist aspiring entrepreneurs, startups and small business owners. Dubbed Startup Okaloosa, the virtual incubator can now be found at www.startupokaloosa.com.
Structured as an information portal, the site links to traditional and non-traditional funding partners, key advisory organizations, real estate options (including local co-working spaces) and educational resources. It also includes curated news articles featuring timely information deemed relevant to entrepreneurs and small business owners, as well as announcements of local networking and educational events.
"With 66% of our businesses having between one and four employees, entrepreneurs and small business owners are truly the backbone of our local economy. We felt it important – especially in light of the economic downturn we've experienced as a result of COVID-19 – to develop a resource to aid individuals who are either beginning, or restarting, their entrepreneurial journey," said Nathan Sparks, EDC Executive Director.
"We intend for Startup Okaloosa to be a community resource, not just another EDC program. To that end, the site will feature relevant content from our partners," said Katie Sharon, EDC FY 2020 Chair.