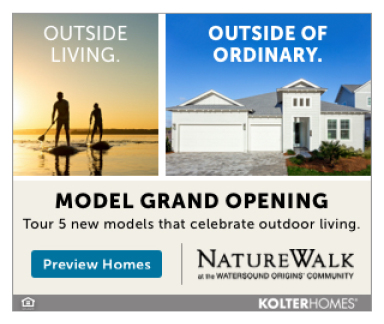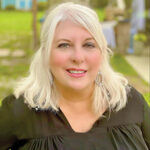 By Gina Weidie
If you're active in and concerned about our community and environment, perhaps you should consider going solar!
I work with Powur, the first solar company to offset 100% of the emissions from the manufacturing and installation of a solar system. With a vision to accelerate the adoption of sustainable energy worldwide, we strive to live by our values, and set an example for others to follow. For transparency, we publish the details of every project we support monthly in our open ledger, so everyone can see exactly what we are doing. Visit powur.com/offset.
In addition, Powur has partnered with Offset.Earth to offset the carbon emissions.
HOW? Carbon offsets can be purchased to counter the emissions produced through the manufacturing process.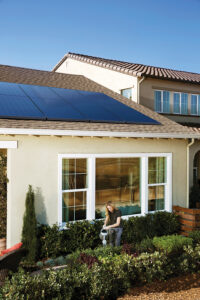 WHY? While solar is a clean energy technology, the industrial process used to manufacture the panels and inverters still relies on dirty energy. This is a problem we need to solve.
WHEN? Every month, Powur calculates the total number of solar systems installed, and the total carbon used to create those systems. We then support as many projects as we need to offset 100% of those emissions.
WHAT? Powur supports diverse projects across the globe ranging from funding for additional renewable energy projects, preventing deforestation, limiting methane pollution and simply planting lots of trees which is the #1 way to get the carbon back from the atmosphere.
The reductions from these projects can be calculated and matched to the original emissions.
Did you know?
• Powur was named one of the fastest growing private companies in the U.S. by Inc. 5000 magazine;
• Powur is the one of the largest residential solar providera in the U.S.;
• Powur has installed thousands of systems and offers the best in financing options and warranty services;
• Powur is the 1st solar company to offset 100% of solar manufacturing and installation emissions;
• Powur is a Public Benefit Corporation with a mission to do good by our community and the environment.
So, why Go Solar with Powur? You could cut your electricity bill by up to 50% immediately;
As a highly, qualified Powur Energy consultant, I'll walk you through the process; you can receive a full solar installation for $0 money down.
Currently, we are conducting electric bill evaluations. See our coupon on p. 43. Feel free to call me, Gina Weidie, with your questions at (985) 317-9583. I want to assist you in any way. Put the sun to work for you!