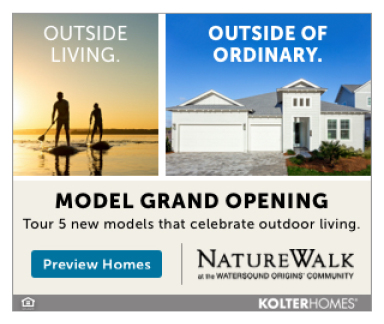 By Krisy Anderson
The Summertime is great! But, sun exposure can deplete collagen. Collagen is the glue-like substance that supports and connects tissues and is responsible for firmness, elasticity and protections. The sun makes collagen break down, damaging its suppleness and promoting early aging. For mature skin, the summer sun can leave behind sun and age spots as well as increased lines and wrinkles.
Diets high in essential fatty acids (cold water fish like salmon and flax seed) can help repair cells and protect from further damage while diets high in antioxidants (whole grains, veggies, fruits and nuts) can help repair and protect your skin.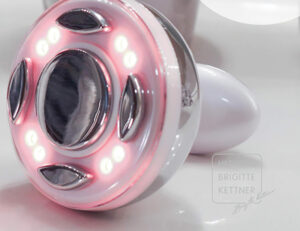 If you're frustrated by freckles and age spots or just want to restore moisture to your dehydrated summer skin, Beverly Hills Day Spa has some tips for preparing your skin for fall which will restore and nurture your dull or damaged skin in time for the approaching holidays!
1. Smooth skin requires exfoliation.
If your skin is dull and rough, even the most advanced moisturizer won't help because your skin's surface is covered in dry, dead skin cells. Exfoliating will help to reveal smooth skin and improve the absorption of skin products. Jumpstart this great ritual and slip right into your smooth skin for fall with a treatment that begins with a brown sugar body scrub or strawberry body puff to thoroughly exfoliate and polish the whole body and finish with a nourishing and hydrating treatment combined with a Swedish massage.
2. Treat acne correctly.
A common myth is that the sun clears up acne, but in many cases the opposite is true if you spend too much time in the sun. There are special facials for breakouts to diminish the look of blemish scars and stimulate collagen production.
3. Replenish cold weather skincare products.
Start by adding some key products that replenish moisture. By addressing damaged or undernourished skin now, you'll prepare your skin for cooler temperatures around the corner. Add O2 moisturizer, Jojoba Radiance Polish and an Aloe Soufflé to hydrate and restore moisture to your body.
4. Schedule your day at Beverly Hills Day Spa!
Fall is the time of year to boost the capacity of your skin's anti-aging and restoration powers with an afternoon of pampering. Try the amazing face and body contouring with the Curve.
One visit per month can bring amazing results! Visit www.beverlyhillsdayspa.com or call me at (850) 654-8544 to book your skin-tightening treatment. 114 Palmetto Dr., Suite 6, Destin, 32541, on Tuesday – Saturday 10 a.m.- 5 p.m.