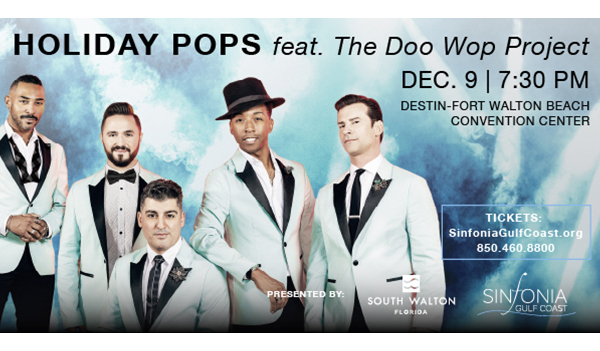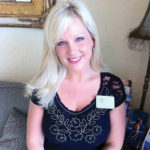 By Krisy Whitely Anderson, Beverly Hills Day Spa Owner
It's Spring! So, what about your skin? Do you remember what it feels like to have clean, smooth skin? Re- member how beautiful your skin looked until all those "blackheads" popped up? Well, skip the skin care aisle — I want to tell you about the Ultimate Skin Refiner.
After only three treatments with the Ultimate Skin Refiner H2O Facial Treatment, you can minimize and deep cleanse pores, refine skin tone and texture while infusing potent anti-oxidants and anti-aging bene- fits. This is a way to safely clean your pores of dirt, debris and oil; fresh, clean, clear skin is the result.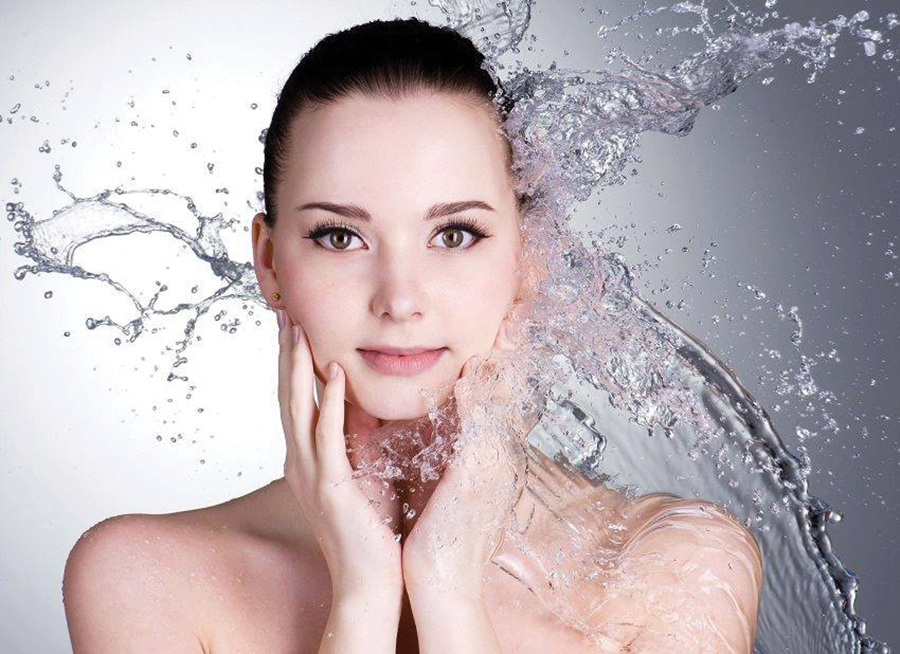 It uses water along with nutrient filled serums and oxygen infused to cleanse and hydrate your skin in four steps to exfoliate, extract and hydrate all in one. It helps remove dead skin cells, extract all the black- heads, resurface the skin, refine fine lines and wrinkles, plump and hydrate, brighten and soften, minimize pores, promote healthy blood circulation and minimize breakouts. Extractions are easy and fun with the extraction mode and ultrasonic skin scrubber. It lifts the muscle and stimulates ATP with its microcurrent (optional), and then moves trapped fluid on your face or body with lymphatic drainage.
"It has been truly amazing with the hydra skin refiner," says a happy customer. "I applaud you and such fantastic machinery; it's truly been a game changer for me!"
If you're ready to make a major change in YOUR skin health for Spring, and have it look more beautiful, simply schedule an appointment with me at Beverly Hills Day Spa for an in-depth consultation.
Cost is $135 a treatment or the Spring Special: buy 5 get 1 FREE! Call me at (850) 654-8544. Or visit us at beverlyhillsdayspa.com.