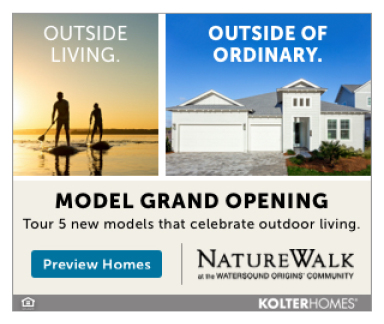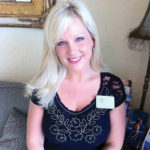 By Krisy Anderson
Ever heard of Microneedling?
Well, now you have! Also known as collagen induction therapy (CIT) and percutaneous collagen induction (PCI), microneedling is a cost-effective, minimally-invasive treatment for a number of skin conditions. In the past few years, it has increased in popularity due to its ability to improve skin texture and firmness, and diminish scars, pore size and stretch marks. One of the greatest benefits of microneedling is that it can be used anywhere on the body to improve texture, reduce scarring and diminish the look of discoloration. Even areas such as the delicate skin around the eyes can be treated (carefully!) as well as on sunken areas of the skin such as acne scars. It's also safe for treating fine lines, wrinkles and scars. Because the epidermis remains intact, the procedure can be repeated safely and is also suited to skin areas where laser treatments and deep chemical peels are not typically performed, such as around the eyes and mouth, hands and chest. These controlled injuries trigger the skin's natural repair processes, stimulating collagen and elastin production.
The technique involves a series of small needles passed over selected treatment areas, creating tiny "micropunctures." This minor "injury" to the skin generates a healing response producing collagen and other skin building blocks that can improve color and texture.
The pores created by the microneedles can make more effective other topical therapies such as antioxidants and lightening creams. Because it keeps the skin's protective barrier essentially intact, treatment with micro-needling has less risk of adverse effects than other skin resurfacing procedures and is safer to use in patients with naturally darker skin types.
Treatments are quick, with only mild discomfort. Recovery time is minimal; return to school or work next-day with only mild redness. As with most in-office procedures, microneedling will increase your skin's sensitivity to the sun.
I use a pen with a new head for each client and recommend a series of three sessions at time when sun exposure will be minimal. You'll see gradual improvement after each session.
Visit www.beverlyhillsdayspa.com or call me at (850) 654-8544 to book your skin-tightening treatment. 114 Palmetto Dr., Suite 6, Destin, 32541, on Tuesday – Saturday 10 a.m.- 5 p.m.