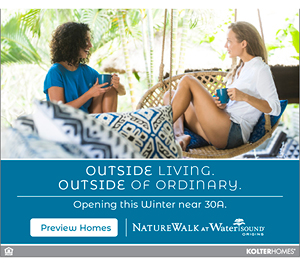 Gov. DeSantis has unveiled a plan that anticipates K-12 schools will reopen in the fall at "full capacity." Florida Commissioner of Education Richard Corcoran says it is the state's intention to bring teachers and students physically back to schools in the fall. He stopped short of officially announcing that schools will be fully open, but said that is what the state is planning for.
Gov. DeSantis said plans about exactly how to reopen schools will ultimately be made on the local level. The governor said opening schools is critical to the success of Florida's economy, and the plan states "Florida can only hit its economic stride if schools are open."
The plan outlines how nearly $475 million in education-related aid from the CARES Act will be used to help Florida schools. Below are the resources included in the $475 million aid: $64 million will be provided to close achievement gaps. A four- to five-week summer program will be implemented on school campuses for K-5 students "who have identified with a substantial deficiency in reading based on assessments and teacher recommendations."
$20 million will go toward reading curriculum and supplemental materials for grades K-3. Fifteen million will be dedicated to training 2,000 reading coaches as well as in-classroom support with the coaches. Fifty-five million is allotted for financial assistance to the childcare providers who remained open during the COVID-19 crisis and can be used toward infrastructure, personnel costs, cleaning supplies, etc. Eight million has been allotted for every student graduating in the 2020-2021 school year to take the ACT, SAT free of charge. The plan also details how the state will close achievement gaps that might have been exacerbated during the coronavirus pandemic school closures.
Visit the Florida Department of Education for the full plan:
www.fldoe.org/core/ fileparse.php/19861/urlt/FLDOEReopeningCARESAct.pdf.
For more information on this or COVID19 and resources, visit nicevillechamber.com/covid-19.