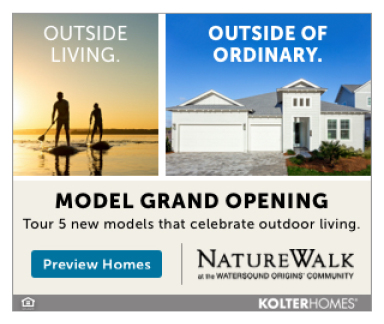 Mattie Kelly Arts Center, May 1, 2021, 2 – 6 p.m.

Introducing "Savor The Sound," a family friendly Saturday afternoon event at the Niceville NWFSC outdoor amphitheater supporting the Taylor Haugen Foundation. For this first annual fundraiser, they will be showcasing several home-grown, well known musicians headlining with the Allman Brothers tribute band, A Brothers Revival, featuring former Allman Brothers Band bassist David Goldflies. The venue will also host local food trucks, local breweries and exciting raffle items. Tickets: $10 per person, $30 for a family (up to 5 family members).
Visit taylorhaugen.org for sponsor opportunities and mpv.tickets.com to purchase tickets.