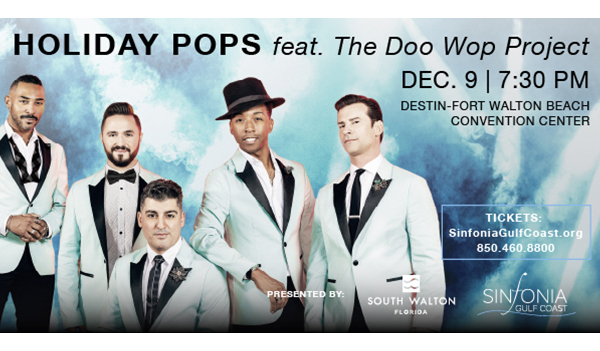 Sacred Heart to host Free Senior Nutrition Class on Apr. 13
Sacred Heart Hospital on the Emerald Coast is holding a free, community nutrition class on Thursday, Apr. 13 titled "Healthy You at Any Age: For the Over 60 Crowd" is wellness education designed to connect participants with vibrant ways of eating to maximize health and quality of life throughout senior years.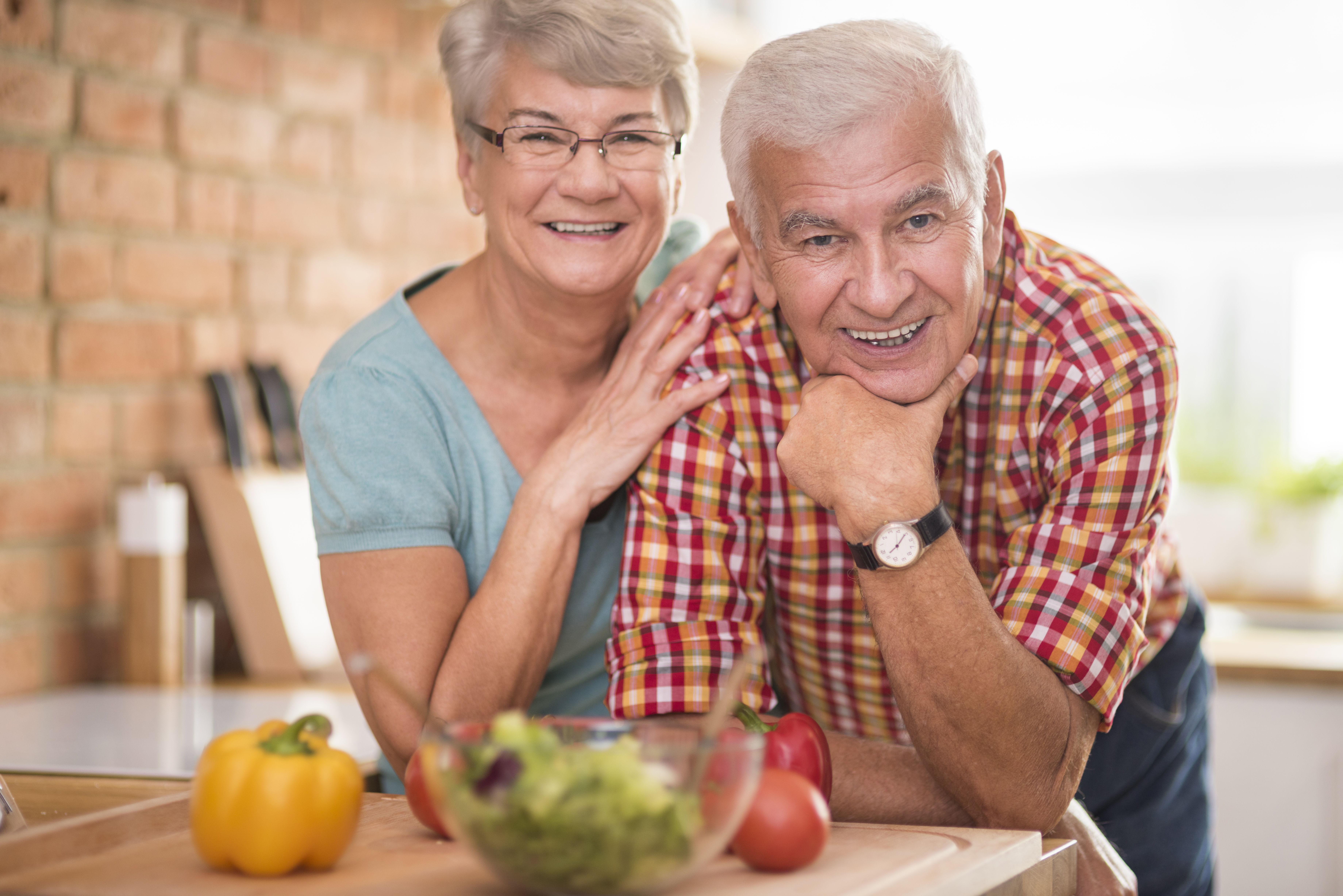 Join Registered Dietitian Julee Christie on Thursday, Apr. 13 from 12:00-1:00 p.m. to learn about healthy eating patterns and weight recommendations throughout the age spectrum. Julee will review information on supplements and common food and drug interactions, and will provide recipes and food samples to illustrate the topics discussed. The goal of this nutrition class is to provide seniors and/or their loved ones with tools to adapt their eating pattern based on age-related health changes and evolving needs. Participants are invited to bring along their lunch to enjoy with the food samples provided.
Class size is limited to 30 participants. Please call 850-416-1620 to register. The class will take place in the Suite 3 Conference Room at the hospital, which is located at 7800 U.S. Hwy 98 West in Miramar Beach. For more details about the class, please email Sarah Thornton, Clinical Nutrition Manager at Sacred Heart, at sarah.thornton@shhpens.org.