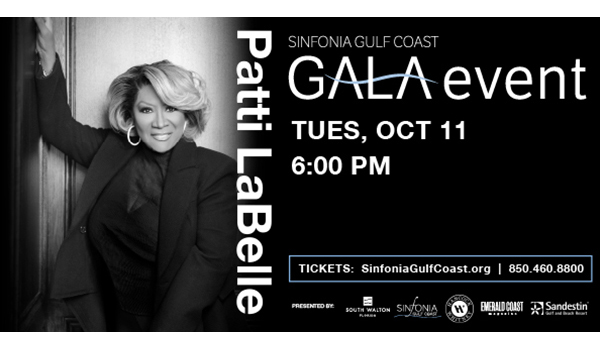 By L. Smith
Seven Rip Current deaths have occurred in Florida so far in 2021—three of those occurring in our area, according to the National Weather Service (NWS).
In March, Miramar Beach was open, but with red-flag warnings about dangerous surf. Pete Rosengren, 42, a father of three from Illinois died while trying to rescue his son and other children from a rip current.
Louisiana resident Layne Gravois, 21, drowned in Miramar Beach from a rip current in April during spring break when he and two friends noticed a young person in distress in the water. They apparently ran into the water to attempt to help, but were taken by rip currents themselves. All three were taken to Sacred Heart Hospital, and Layne passed away later. That same week, 55-year-old Kim McGrady from Dunwoody, Ga., also died getting caught in a rip current. Double red flags were flying in both Okaloosa and Walton counties, which means the water is closed to swimmers.
While another Destin summer is in full swing, so is the frequency with which rip currents can indiscriminately claim lives of beachgoers, from tourists to locals.
The Gulf, unlike a pool or lake, is not a standing body of water. Therefore, educating yourself on currents before heading for the waves could, quite literally, save your life. Even people who are strong swimmers and physically fit have drowned in rip currents when not prepared.
So, what is a rip current?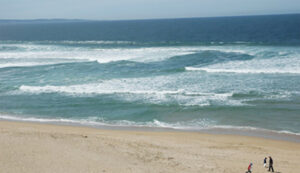 Rip currents are focused, local, very strong, channeled currents of water flowing swiftly away from the shore, often perpendicular to the shoreline. They form when waves break near the shoreline, piling up water between the breaking waves and the beach at a low spot or break in a sandbar, or near a structure such as a groin, jetty or pier. One of the ways this water returns to sea is in the form of a rip current. Under certain conditions, rip current speeds can quickly become dangerous. So, before you jump in the water, be aware. Check to see if there's a low spot where there are no waves. Tip: Rip currents are easier to spot wearing polarized sunglasses.
Drowning deaths occur when people pulled offshore are unable to keep themselves afloat and swim back. This may be due to any combination of fear, panic, exhaustion or lack of swimming skills.
How to Survive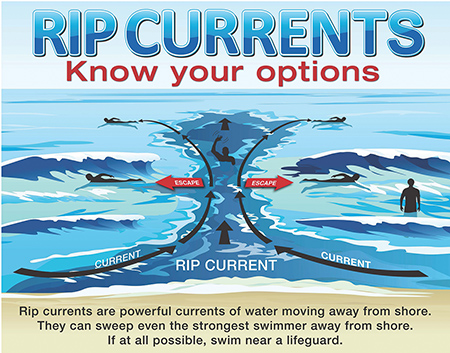 DO NOT PANIC! A rip current pulls you OUT, NOT UNDER. The Okaloosa County Department of Public Safety offers this advice: If you become caught in a rip current, yell for help and remain calm. Do not exhaust yourself and stay afloat while waiting for help. If you have to swim out of a rip current, swim parallel to shore and back toward the beach when possible. The best thing you can do if caught in a rip current, is to stay afloat and keep your head above the water. Do not attempt to swim directly against a rip current as you will tire quickly. It may get scary, but eventually, every rip current subsides at a certain distance.
Check water conditions before going in by looking at the local beach forecast at www.weather.gov/safety/ripcurrent-forecasts. Swim at a beach with lifeguards. The chances of drowning at a beach with lifeguards are 1 in 18 million.
Don't assume! Great weather for the beach does not always mean it's safe to swim or even play in the shallows. Rip currents often form on calm, sunny days.
You can find daily updated beach flag conditions at Facebook.com/CityofDestin. Rip Current Information is also provided by the National Weather Service on weather.gov/mob. Also visit https://alertokaloosa.com/beach-flags-conditions/ for beach flags and conditions. Visit MyOkaloosa.com/ps/beach-safety for more on Okaloosa County Beach Safety.