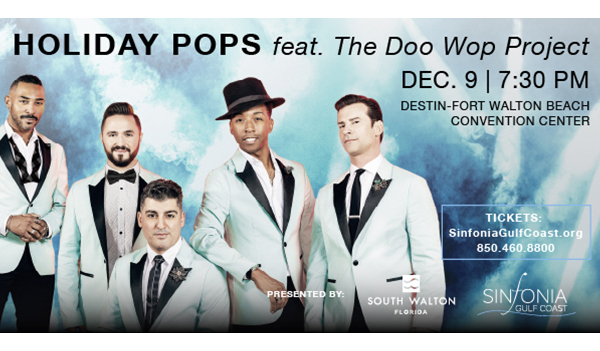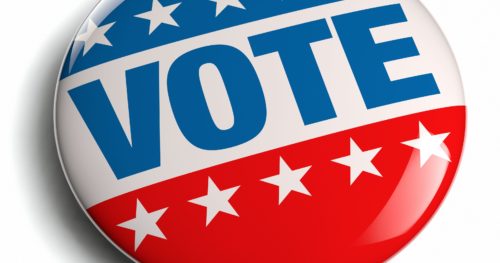 The 2016 Republican Party primary was held on Tuesday, August 30. Walton County had more than a few interesting races and a few surprising results. Here are a few headlines:
Russell Hughes Wins Superintendent of Schools Republican Primary
In a strongly contested race for Superintendent of Schools, A. Russell Hughes, a 20-year veteran educator in the Walton County Public Schools defeated fellow educator Mrs. Jennifer Nick. With all 21 precincts reporting Mr. Hughes garnered 53% of the vote to 47% for Mrs. Nick.  Both candidates should be complimented for the decorum each displayed throughout the campaign and in interviews with South Walton life. Upon learning of his election victory Mr. Hughes said: "I'd like to thank Jennifer Nick for running an honest, clean campaign. I want to thank my family for all their hard work these past six months and I'd especially like to thank the voters of Walton County for the trust and consideration they've placed in me to bring my experience and vision to all of Walton County's Public schools."     
Rhonda Skipper Reelected to a Fourth Term
In the race for Walton County Tax Collector, Rhonda Skipper received a strong vote of confidence in winning the Republican Primary. She faces no further opposition in the November general election.  Mrs. Skipper captured 80% of the vote, while her opponent, Patty Lynch received 20%. In a show of unusual political strength, Mrs. Skipper gathered over 5,000 votes before election day, far exceeding the early voting and mail-in tallies of any other candidate on the ballot. In a statement released to the public after the results of her reelection were known, Mrs. Skipper said  she was "extremely honored and humbled by the vote of confidence the people expressed by voting for me to serve them for another 4 years. My team of talented people who serve the people each and everyday are the real heroes in this successful re-election process. I want to thank my family and everyone who voted. To God be the Glory and I give Him praise for this victory."
Tony Anderson wins District 5 County Commission Race
Tony Anderson, A lifelong resident of Walton County easily defeated incumbent Commissioner Cindy Meadows, gathering 68% of the vote to 32% for Meadows. The contest was perhaps the most closely watched and talked about because of the importance of the District 5 seat, representing the bulk of South Walton and the beach communities of Hwy. 30 A. Both candidates raised in excess of $100,000 leading many to believe the race would be close. As the results became known Mr. Anderson released a statement thanking his supporters for their support and stating that "Now is the time for Walton County to come together, to put aside the differences of this primary campaign, and to work together for a brighter future".
District 1 County Commission
In a close race for the District 1 County commission seat incumbent Commissioner William Chapman was re-elected with 43% of the vote to 40% for challenger Bill Fletcher and 17% for David Kramer.
District 3 County Commission
In District 3, challenger Melanie Nipper defeated incumbent Bill Imfeld 37% to 35%. Challenger John Dixon came in a close third with 28% of the vote.
This column has been updated from the printed version, reflecting the fact Russell Hughes has won the Republican Primary. The final election will be held in November.