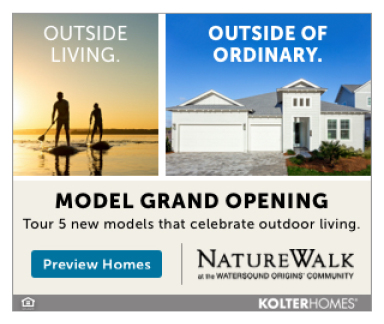 What's better than Painting with a Twist? Cruising with a Twist! Yes, Cruising!
Add a splash of color to your cruise and join Painting with a Twist friends on several cruising adventures. Cruise packages are inclusive of all meals, an event T-shirt, and two painting classes instructed by your favorite local artists from Painting with a Twist. Choose from upcoming cruises including a 9-Night Caribbean Cruise on Sept. 17, 2021, a 5-Night Mississippi River Cruise on Nov. 16, 2021, a 6-Night Caribbean Cruise on Feb. 13, 2022 or a 9-Night Alaska Cruise on Oct. 10, 2022. Each cruise offers a slightly different package, but ALL offer an amazing time to make amazing memories! To sign-up for any of these one-of-a-kind experiences, learn more at www.cruisingwithatwist.net or call 850-226-7218 for more details.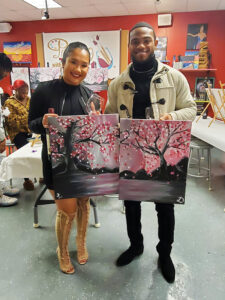 Your Painting-Perfect Date Night Awaits!
Saturday Night at Painting with a Twist is the place to be.
Couples' painting parties at Painting with a Twist make it easy to enjoy a unique date with your better half. Never stuffy or routine, you can include everything you love about regular dates — your favorite BYOB beverages and finger foods, plus the fun that comes with trying something new. You'll take home a great painting and even better memories. All the painting supplies, canvases and step-by-step instructions are included. You and your partner can choose from a variety of paintings and will create a complementary set of masterpieces—together—from seasonally-inspired landscapes to decorative DIY wood board signs, funny self-portraits and more! Find a paint night theme that makes your heart skip a beat, then sign up.
Girls' Night Out Awaits!
Right when you thought you were out of girls' night out ideas — you found the most creative one yet! Save the date for a BYOW (bring your own wine)* paint party that's a toast to your girl gang. Check out the April calendar and then request an event:
– As the party host, you get to pick the painting.
– And, you get to paint FREE with a party of 13 or more!
Call (850) 226-7218 or text "PARTY" to our studio to request a party any day and time (subject to artist availability).
Located at 255 Miracle Strip Pkwy, Suite B-8, Fort Walton Beach, 32548, in Downtown Fort Walton Beach. Call (850) 226-7218 or visit studio205@paintingwithatwist.com.
Check out the Calendar online at paintingwithatwist.com/studio/fort-walton-beach/calendar.