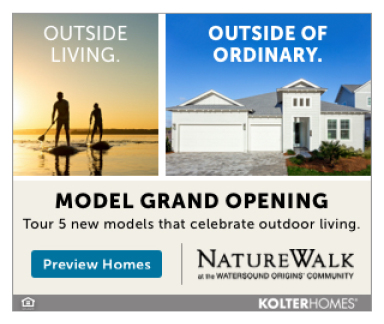 Painting with a Twist is FUN art, not FINE art! Connect with your friends in a warm, supportive and positive environment. Wine, art and fun combine, whether you're hanging out with friends, a date or the whole family.
Saturday Night—Date Night!
Never stuffy or routine, you can include everything you love about regular dates — your favorite BYOB beverages and finger foods, plus the fun that comes with trying something new. You'll take home a great painting and even better memories. You and your partner will create a complementary set of masterpieces—together. Upcoming date nights include Beach Buddies. On Sunday, Jun. 27 from 6 to 8 p.m. and Lovers Paradise Saturday, Jun. 26 from 7 to 9 p.m.
Girls' Night Out!
Right when you thought you were out of girls' night out ideas — you found the most creative one yet! BYOW (bring your own wine)* to a paint party that's a toast to your girl gang.
Family Fun Events all Summer Long!
Bring your whole crew for a unique family outing they'll never forget. You focus on quality time and we'll handle the rest!
Set your kiddo's creativity free with a new twist on fun! Book a birthday party, kids camp or Mommy & Me event!
Paint a Turquoise Turtle on Wood Board or Canvas with your Dad (Father's Day) Sunday, Jun. 20 from 6 to 9 p.m.
On Wed., June 30, get Patriotic with a Pre-Firework Paint Party!
Paint in the dark under black light at Black Light Events! Thurs., Jun 10, 6:30 p.m.
Paint Your Pet—Your furry (or scaly) friends deserve some love, too! Turn your pet's photo into a portrait with step-by-step instruction from our amazing artists. On Wed., Jun 16 at 1 p.m.
Pop Art Paint Your Own Pet for Kids! Ages 8+. On Sun., Jun. 27 from 2 to 5 p.m., paint your pet for ages 18 and up
Trivia Nights–From wizards and zombies to space nights and 90s coffeehouse trivia, cheers to a little friendly competition Thursday, June 17 from 6 to 9 p.m.
Special for the 4th of July!
On Wednesday, June 30 from 6 to 8 p.m., paint Stars, Stripes & Fireworks! Canvas or Porch Leaner.
The June calendar offers a variety of paintings— from seasonally-inspired landscapes to decorative DIY wood board signs, funny self-portraits, and more! Find a paint night theme that fits you, then sign up at paintingwithatwist.com/studio/fort-walton-beach/calendar.