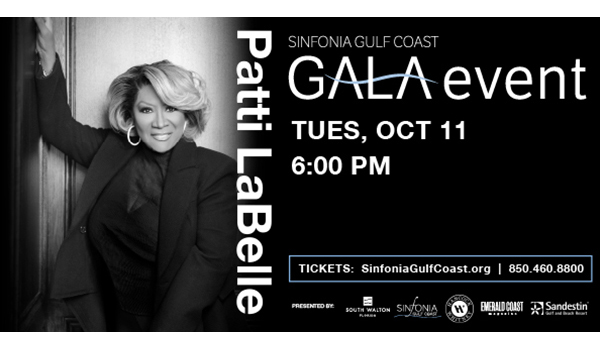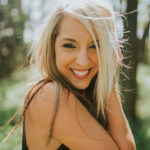 By Cali Hvalac, To Do In Destin
The Emerald Coast Blue Marlin Classic at Sandestin (ECBC) is a multi-day event that happens at Baytowne Marina at Sandestin during the peak of blue marlin season. The 20th annual tournament June 22-26 welcomed 84 boats with a total of $1,987,100 in cash awards.
If you've never been to the Baytowne Marina at Sandestin for the blue marlin weigh-ins, put this on your list for next year. Watching these charter boats roll in with monster fish being wheeled to the weigh station is a sight like nothing else. The all-time record marlin weighed in at 1,402 pounds, although most caught will average in the 500-800 lb. range.
This year's top three blue marlin winners were: Raise 'Em Up, weighing in a 513.30-pound blue marlin for third place; Benedetta, weighing in a 547.90-pound blue marlin for second place; and A Work of Art with a 638.70-pound first-place blue marlin.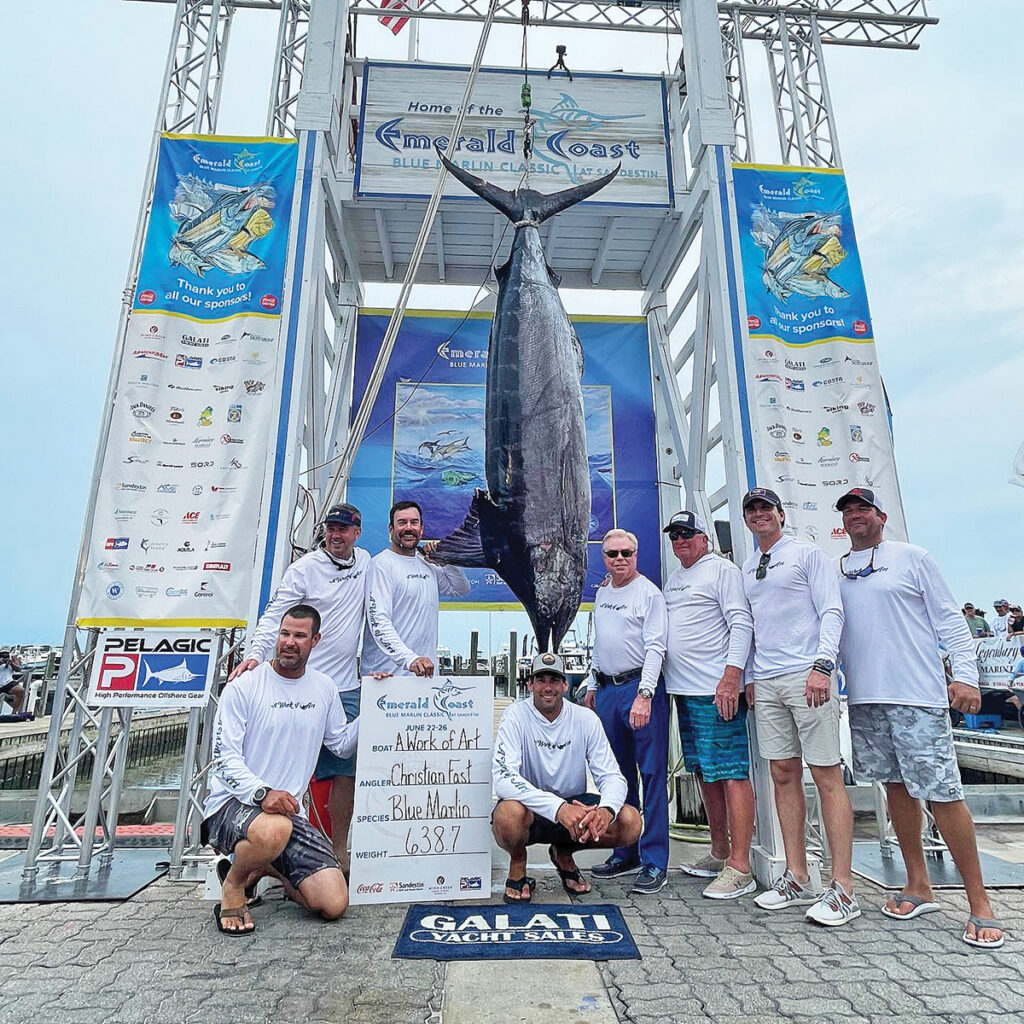 Other categories include heaviest dolphin, heaviest tuna, heaviest wahoo, as well as top angler, top release angler, top lady angler and top junior angler. There is also a release division for those boats that release the blue marlin back into the water.
Blue marlin have brilliant colors on their skin, with bright cobalt blue on top and a white silver belly. They are a beautiful fish that primarily stays offshore, but will move closer to shore from July to September.
Once caught, it's common at ECBC to paint the fish and take an imprint of it on canvas, to be painted in full as a memory of the catch. ECBC welcomes children to paint the fish, a unique experience for kids of all ages.
Also available during the event is a golf scramble, sponsor booths and a fireworks show. Guests also have access to all recreational activities at the Village of Baytowne Wharf.
Mark your calendars for the third weekend in June 2023 to be at the Baytowne Marina at Sandestin to experience the weigh-ins.
**Information sourced from www.fishecbc.com