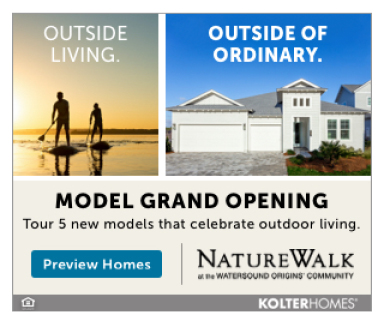 The Northwest Florida Ballet (NFB) Académie will hold auditions by appointment at its downtown studio on Perry Ave. for the 2022-2023 academic year in April. Auditions for incoming third-grade students will take place on April 23, from 10 a.m.-2 p.m., and April 24, from 2:30-4:30 p.m. Incoming fourth-grade students will audition on April 23 from 3-4:30 p.m.
Appointment reservations are required for all auditions and must be made by 2 p.m., on April 21. Space is limited, and the time slots are assigned in advance. Dancers will be required to sanitize their hands upon entering the building, and parents must remain outside, as the NFB lobby will be closed.
Prospective Académie students and their parents are encouraged to attend a tour event at the NFB studios scheduled for April 19, at 10:15 a.m.; April 20, at 6 p.m.; and April 21, at 10:15 a.m. For all requirements, the audition reservation form and additional details on the NFB Académie, please call (850) 664-7787 or visit www.NFBallet.org/Academie.