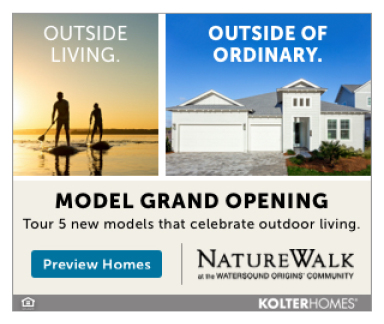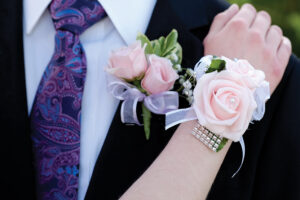 After hearing that there would be "no High School Prom" this year, a group of Choctawhatchee High School seniors came together to rectify that. Even though Florida Gov. Ron DeSantis has lifted all COVID restrictions, and the State of Florida is open and thriving, due to a mix up between the school board, principals and local CDC, the decision was made to cancel many senior activities—including this year's Prom.
The school's solution was to have an ice cream social including six-foot social distancing, four-people per table, masks and no music! The same kids that walk the hallways between every class every day being unable to have a senior Prom just did not sit well with these kids.
So, students set out to put together their own "MORP," Prom spelled backwards. The community has rallied also. Between one of the student's parents and several community businesses, these kids will have their senior Prom on May 15 from 7:30-10:30. Fort Walton Beach High School students are also invited. Tickets are $10.
Shoreline Church has graciously provided its space. AJ's has offered to provide refreshments. A local DJ, photographer and balloon artist have also jumped on board the planning process.
These kids have also selflessly decided that all proceeds from the ticket sales shall be provided to age 19 honor student Kristian Murray and his family. Kristian has been diagnosed with a rare and extremely aggressive form of cancer.
If you would like to offer your services or a donation, please contact us at MFG Events LLC, 850-420-9076 or mfgevents@yahoo.com.