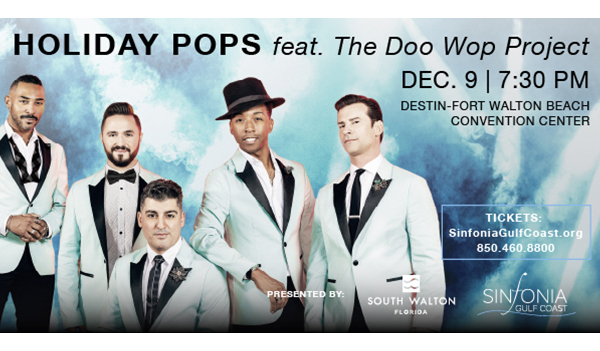 New Conceptual Site Plan Unveiled for Alaqua Animal Refuge
Plan Provides a Blueprint for a One-of-a Kind Facility Unlike Any in the Country
Alaqua Animal Refuge has unveiled Phase I of its new Conceptual Site Plan. Located along State Highway 20 near the intersection of J. W. Hollington Road in Freeport, the beautiful property 100 acre provides a perfect backdrop for what will become a one-of-a-kind animal facility and sanctuary, and the first of its kind anywhere in the United States.

Founded in 2007 by local resident Laurie Hood, the dream and vision for Alaqua Animal Refuge has always been to grow the shelter and expand its scope of animal welfare services to the community and beyond.
"From the very beginning, I wanted a place that would be different than traditional animal shelters. I wanted a place where happy animals would be surrounded by a pristine environment, making it peaceful to adopt and volunteer," says Hood. "I wanted a place where animals of all sizes, shapes and kinds could heal and be provided shelter, safety and a second chance at life."
Alaqua Animal Refuge is currently located on 10-acres of land on Whitfield Road, off Alaqua Creek in a major flood zone. This location became a key factor in the decision to ultimately begin to search for properties from which to relocate the refuge, where the animals could be safe from the threat of hurricanes, heavy rain and flooding, and would also allow the refuge an outlet to continue to forward their mission on a greater scale.  

Hood's dream was jumpstarted by a generous gift of 85 acres from the late M.C. Davis and his wife Stella to aid in the organization's permanent relocation, expansion, and long-term sustainability. An additional 15 acres were then purchased by funds given to Alaqua by a private donor. Together, this 100-acre parcel of land provides the peaceful, serene setting on which the new refuge will be constructed.
Phase I of the new conceptual plan reflects a strategic site design that has been carefully created with public outreach, education, and streamlined animal care in mind—making Hood's vision one step closer to becoming a reality.
The Alaqua conceptual plan was developed by a "dream team" of design, architecture, engineering, and consulting professionals, including Mark Schnell of Schnell Urban Design; Erik Vogt and Marieanne Khoury-Vogt of Khoury-Vogt Architects / Office of the Town Architect, Alys Beach; and Tony Vallee, of Anthony J. Vallee, Architect LLC. Engineers and land use consultants include: Cliff Knauer and Bill Menadier of Dewberry | Preble-Rish; Matt Aresco of Nokuse Plantation; and Jim Fowler, zoologist and former host of Mutual of Omaha's Wild Kingdom. Bringing this vision to fruition is truly a community affair, as this powerhouse group of specialists have all given of their time and talents for an incredible organization doing great things.
"I'm excited to be involved in this amazing project," said Mark Schnell. "Alaqua Animal Refuge is an essential part of this community, and I believe wholeheartedly in the organization's efforts on behalf of animals. For all of these reasons–and on behalf of our rescue dog Lucy, too–I'm proud to support the organization through my design work. It's been a pleasure to work with a true visionary like founder Laurie Hood, and I've tried to give her and her organization a plan that supports and enhances that vision. Alaqua will have a new home that will allow it to flourish and continue to be a nationwide leader in the field. Together with a remarkable team of designers and engineers, I look forward to making this plan a reality."

About Alaqua Animal Refuge
Alaqua Animal Refuge is a no-kill animal sanctuary and adoption center located in Freeport, Florida. A member of the Global Federation of Animal Sanctuaries, Alaqua believes that every abused, neglected and homeless animal deserves a second chance. This private, nonprofit animal sanctuary is committed to serving the Emerald Coast as: the premier no-kill refuge, providing protection, shelter and care to animals in need; a full-service animal adoption center; and a peaceful, proactive animal welfare advocate through educational outreach and community programs. The Refuge has placed more than 12,000 animals of all kinds since its inception in 2007, and has grown to become a recognized leader in animal welfare and animal cruelty prevention. www.alaquaanimalrefuge.org