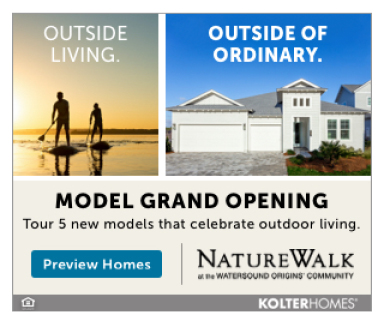 By Lori Smith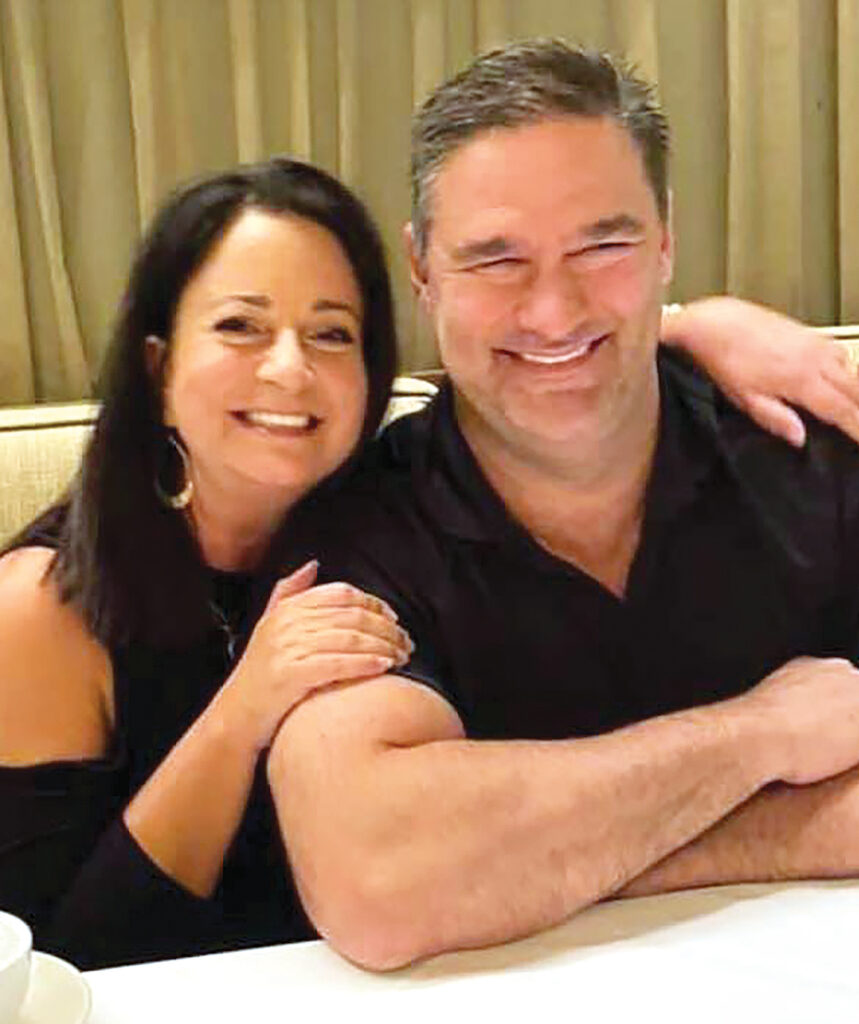 Veritas Restoration & Mold Remediation recently opened its doors to provide cost-effective, time-saving, innovative technology in the water damage restoration industry. No strangers to the industry, Mark and Laura have built and sold two other successful restoration companies and have more than 25 years of industry experience. They couldn't wait to get going again serving our community.
"In the water damage restoration industry, it seems the 'restoration' part has been forgotten," says Mark. "Today, 'restoration' seems to mean nothing more than renting drying equipment as an ad-on fee for demolition and remodeling for most 'restoration' companies. However, Veritas specializes in 'restoration drying' after a water loss, using cutting-edge drying equipment."
Mark emphatically states that, more importantly, Veritas invests in the education of its employees. "Through our training in thermodynamics and psychometrics and the calculations required to actually restore a building, we are able to dry and restore instead of tear out and replace," says Mark. "We strive to make your unfortunate experience better. So, we spend an immense amount of time with our customer service training and our documented systems and procedures."
According to Mark, most water losses can be dried in place without removing drywall, carpeting and cabinets in just a few days. "This process and science of drying has been largely forgotten," he says. Mark has been an in-place drying instructor with Restoration Coach and the IICRC for nearly 20 years and has taught thousands of students throughout the country. "By using the science of drying that we've taught for nearly 20 years, many clean water losses can be dried within three to four days, on average, without demolition, repainting or renovations. The savings of time with the loss of use is reduced to days, rather than weeks or months. And the lack of demolition and remodeling reduces the overall invoice by 80 percent or more.
"We opened Veritas Restoration to lead by example on what we teach," says Mark. "If it is a clean water loss, we will dry more than 90 percent of the affected materials in-place, without removing drywall, carpeting, pad, hardwood flooring or cabinets."
Mark says the Veritas in-place drying benefits offer numerous benefits:
1. The home/business owner has his building restored in just days, not weeks or months, saving thousands in lost vacation rentals and business interruption income.
2. Veritas provides well-trained professionals, working smarter with science and knowledge offering better communication, clearly defined expectations and saving a tremendous amount of unnecessary stress, time and money.
3. The true savings on the affected materials to be restored, in many cases, is more than 90 percent of the total cost of restoration, demolition and remodeling.
4. The Veritas documentation is easy to understand and visualize and includes meter readings, pictures, digital diagrams and psychrometric readings, making it easy to communicate to insurance companies involved on the claims.
"Veritas means truth, and we are ready to help," says Laura. "If you experience any type of emergency water damage in your home, vacation rental or business or feel you might have a mold or air quality issue, just call us to discuss or schedule an important inspection."
"Our goal is to save and restore your home, vacation rental or business and to have everything back to normal in a matter of days," says Mark.
"We are excited to provide a true and honest service to our beautiful Emerald Coast," says Laura. Email or call 24-7 to receive a brochure or schedule an appointment and receive a free moisture meter. (850) 835-5677; veritasrestoration.com; lauraw@veritasrestoration.com.