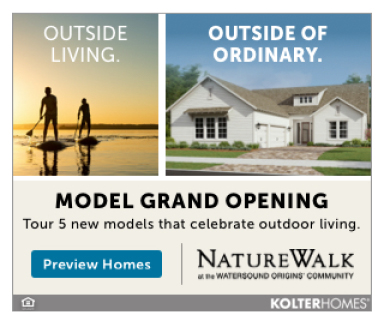 Music, the universal language is one of God's most wonderful gifts to us all.
Some people sing, some play instruments. But we all love to simply listen to music, beautiful music. It's one of the true joys in life. People just seem to have longing for music deep down in their souls that transcends all things and no matter where you're from or what you do, music is a language we all understand.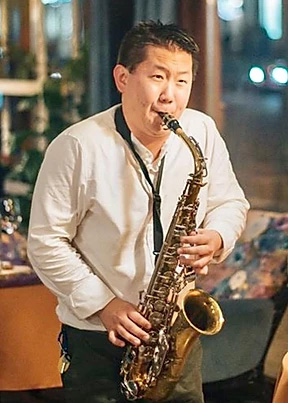 Ty Maroney, a local musician is one of those people who has the gift of music built into his DNA. He's been playing an instrument his entire life. He can play guitar; he can play piano, but his true love is playing the Saxophone. And boy is he good. He has an ear for music; it comes natural for him. And it truly shines whenever he performs. Ty's love for music and his love of the saxophone make the world a better place. There's something special about the sax—in the right hands it will produce a sound like no other, a sweet, beautiful, relaxing sound.
Maybe that's why it has captured his heart.
Ty tells the story about a time when he was in the Ukraine visiting with a missions group that he is friends with and a special night, where he was enjoying dinner and some free time at a popular local restaurant. The restaurant holds an annual celebration where they unveil the year's new creations. It's a special event celebrated with live music each year and is quite a big deal in the area.
"While dining with a few friends, an unexpected meeting took place, the owner approached me out of the blue and asked do I play the piano". Ty said yes and was asked if he would perform at this year's celebration. Ty thought for a moment and said, "yes I will perform here for you under one condition. Instead of playing the piano, I want to play my Saxophone." Well the owner agreed, and the rest is history. Groovy Ty Entertainment was born.
To hire Ty for your special event—Weddings, Birthday Celebrations, Ribbon Cuttings, Grand Openings or anything in between, just give him a call or visit his website. He will make any event extra special. (601) 826-5479, mission16.wixsite.com/music