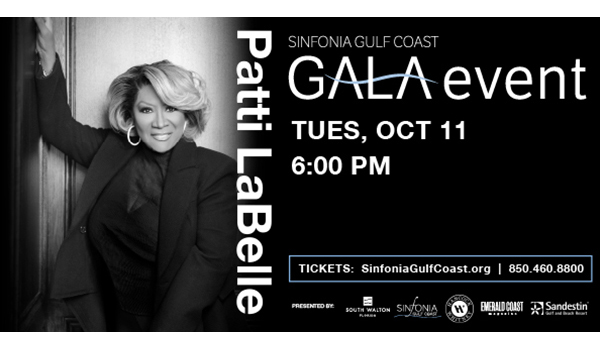 By Rita L. Sherwood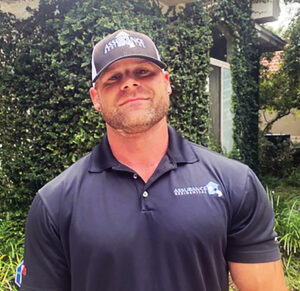 As a former EMS technician and fireman for eight years, Eric Sawyer says, "The best part about my job is helping people. I like meeting people and hearing their stories."
Eric is the manager of Assurance Residential Florida, a locally owned general contractor from northeast Georgia, that has been in business for more than 15 years. It specializes in roof repair and roof replacements for metal, asphalt shingle and tile roofing.
Hailing from Georgia, Eric came to our area after Hurricane Sally to help with the damage. He says he started working with homeowners immediately by placing tarps over their roofs to stop the leaking and before long, he and his crews had replaced 70-80 new roofs. He says because they arrived from Georgia, their crews were not backed up and they were able to help everyone right away.
"The rewarding part to me is to be able to help homeowners with not only their roof issues, but also to provide options they may not know they have. We are 100% customer service oriented and my goal is to be responsive to every single customer. In fact, I give each one my personal cell phone number, and I'm there on every single job."
Assurance Residential is a full-service roofing company and is a master elite contractor, which puts them in the 2% of roofing companies in the U.S. Their warranties are the best in the business, because they are backed by GAF, which is the world's oldest and largest shingle manufacturer, dating back to the 1800s. GAF warranties are backed by Good Housekeeping, and this accolade took them eight years to earn. So, what does this mean to you? Their warranty is a 25-year leak-free warranty, and a 50-year manufacturer's shingle warranty, with exceptions from storm damage. This warranty is the best out there.
They also offer no money down and financing from Green Sky at a 9.99% APR up to 120 months. For example, if your new roof costs $25,000, and you financed it, your payment would be $275 per month for 120 months. Now that's affordable!
Warning signs about your roof you should look for include leaks on the inside of your home, granules in gutters, missing shingles, ridge shingles broken or ripped and heavy granular loss.
He goes on to say that the entire process takes about three weeks from the first estimate, as they pull the permit, order the materials and schedule the roof replacement and/or repair. He says they don't charge for permits and warranties, and there are no hidden fees regardless if supply costs go up or down.
We all know too well the damage that can happen from storms here in our area. Why not be proactive and give him a call? You never know when you'll need him.
Eric says, "Don't wait until your roof starts leaking; call us for a free inspection." Call 850-790-ROOF (7663).