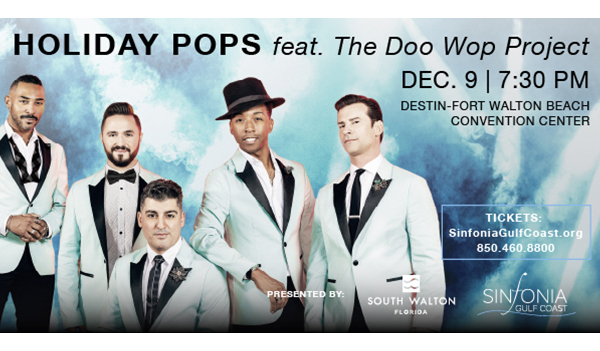 By M. Shaye Smith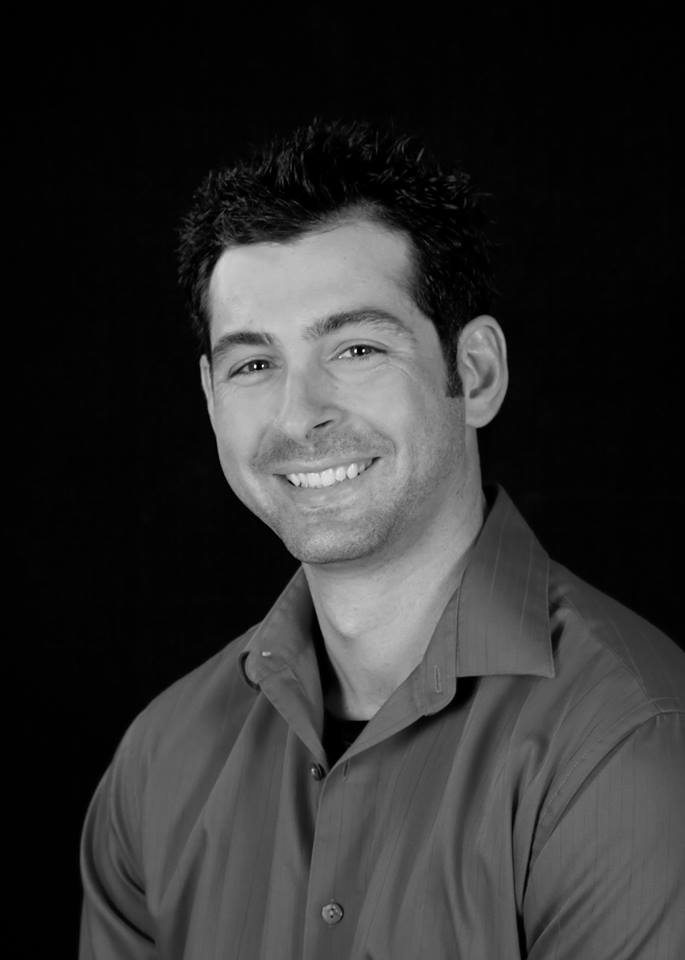 Dr. Ryan J. Garcia, DC, is a South Florida native, who was born in Miami. After graduating from Palmer College of Chiropractic in Port Orange, Fla., he relocated to the Destin area. One could say the sugar-white sand and emerald green waters of Destin were calling his name. He brings his enthusiasm for evidence-based chiropractic and progressive rehabilitation to patients in Destin and the surrounding areas, and is passionate about health through nutrition and wellness.
DR. GARCIA: Angler, Athlete and Local Wellness Advocate
While health and wellness are his name, offshore fishing, serving the community, and staying active are his game. Dr. Garcia looks forward to spending a day on the water looking for a good catch, and has spent his life fishing, both for leisure and sport. He is also passionate about serving his community and advocating for those in need. He is constantly volunteering at area events and he's been seen bagging food at Crop Drop Destin and helping runners recover after a local 5k or 10k that supports a local non-profit. As a former college athlete, he makes it a priority to stay active and enjoys a good gym session or spending an evening on the diamond with his softball team.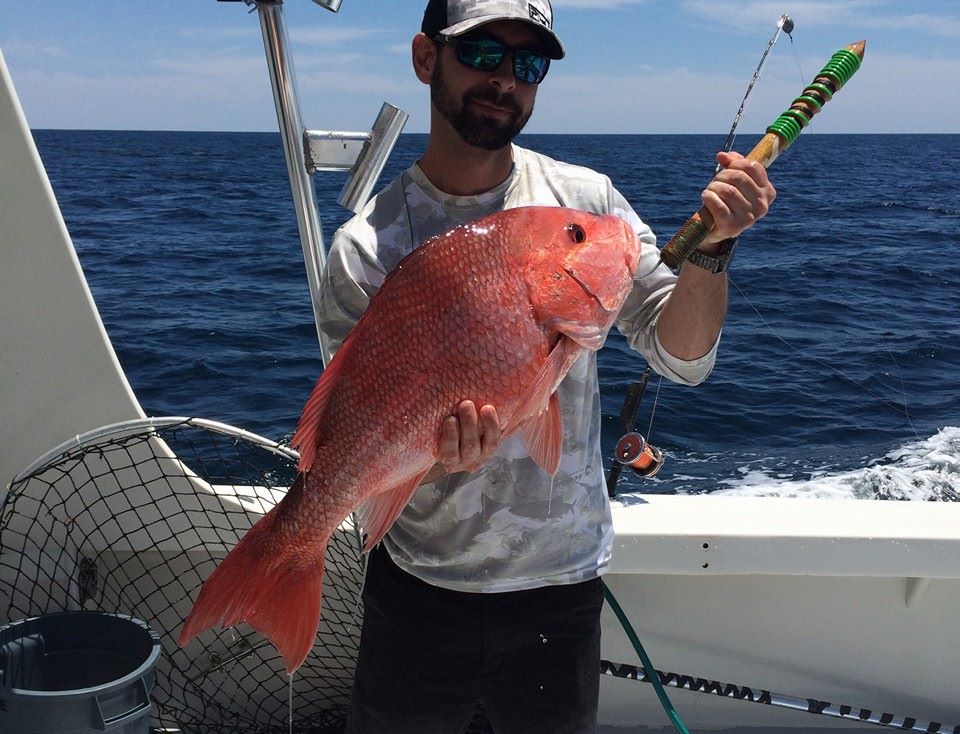 Dr. Garcia loves a good day of Destin fishing.
HEALTHSOURCE CHIROPRACTIC: More Than Back Cracking
Dr. Garcia brings his enthusiasm for evidence-based chiropractic and rehabilitation to patients in Destin and the surrounding areas, with a mission to help patients get–and stay–healthier. HealthSource Chiropractic and Progressive Wellness develops treatment plans focused on both effective pain relief and healing, treating back pain, neck pain, joint pain, arthritis, sciatica, bulging discs, headaches and many other conditions. They focus on nutrition and overall wellness to make sure that you stay strong and healthy once the pain is relieved.
If you're new to chiropractic medicine or interested in learning how HealthSource can help you, visit the website and click the 'services' page to view an interactive map of the body that shares specifically how chiropractic care can relieve complaints. The clinic provides a variety of services for all ages to ensure you get the personalized treatment plan that meets your unique health needs.
UNIQUE TO THE AREA: Personalized Blood Flow Restriction Rehab
Recently, Dr. Garcia received his certification in Personalized Blood Flow Restriction Rehabilitation (PBFR) from Owens Recovery Science at The Andrews Institute. PBFR is steadily becoming one of the most sought-after rehab and recovery services for the general population as well as athletes due to the clinical outcomes of improved healing, increased muscle strength and endurance. By applying a tourniquet briefly and intermittently to an exercising limb, a rehab patient can induce significant and substantial strength, hypertrophy and endurance changes while using a very light load. PBFR has been adopted by many professional and college sports organizations, as well as certified providers around the globe. It's a game-changer in the injury recovery world that is producing dramatically positive rehabilitation results.
Currently, there are no clinics in Northwest Florida outside of The Andrews Institute in Gulf Breeze and Crestview, and the 7th Special Forces Group Troop Medical Clinic in Crestview, offering this style of rehab and recovery, and Dr. Garcia looks forward to helping Destin and the surrounding area stay healthy and active through this form of rehabilitation in the near future.
To learn more about how HealthSource Chiropractic can help you recover through this style of rehab, or how they can help you relieve pain and other symptoms, contact the office at 850.654.6912, or visit www.HealthSourceChiro.com/Destin.