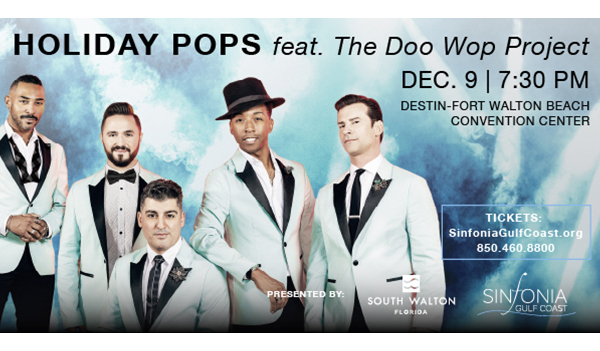 The price of gasoline is affecting all of us who must rely on our vehicles to get us to work, to school, doctor appointments and the grocery store. But you might not realize how gas prices are affecting the elderly and disabled senior citizens in our community who are homebound. Gas prices are making a severe impact on the volunteers who show up every day at Meals on Wheels of Okaloosa County to pick up hundreds of home-delivered meals. They are dedicated to making sure that our homebound citizens get a good nutritious meal. The cost of gasoline is part of the donation that volunteers make in addition to their time spent making their deliveries. But gas prices are becoming a burden on their budgets, and some are finding it difficult to keep their weekly commitments to volunteer. As a result, Meals on Wheels is experiencing a shortage of delivery drivers, and they need your help.
It is a very rewarding experience to deliver a route of 8-10 meals, maybe just once a week to a group of elderly and disabled seniors. It takes about 60-90 minutes, and it will be the best part of your day when you know you have made a difference in the well-being of a deserving senior citizen. It bridges the gap between generations and breaks the bonds of isolation that many of our seniors feel when they have no family to visit or look after them.
Meals on Wheels has been doing this important work for over 50 years. It needs drivers in the Fort Walton Beach/Shalimar/Mary Esther neighborhoods, as well as in the Niceville/Valparaiso, and Crestview neighborhoods. To volunteer, call Marti Lindell at Elder Services of Okaloosa County/Meals on Wheels, (850) 833-9165. Meals are being delivered every weekday, Monday through Friday.
Meals on Wheels, a 501c3 nonprofit organization, is a home-delivered nutrition service as part of Elder Services of Okaloosa County and has been serving the Fort Walton Beach, Niceville/Valparaiso and Crestview communities for 50 years.