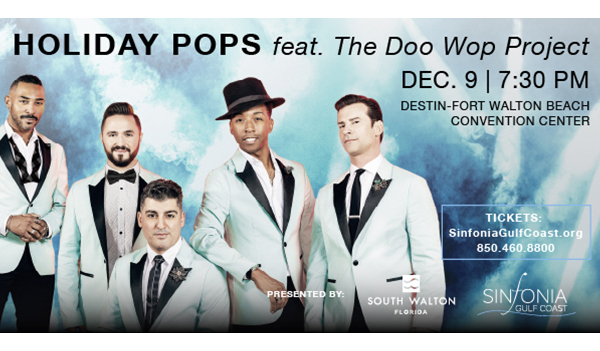 Lawman By Day, Country Star By Night
–by Josette Rhodes
Walton County celebrity Deputy Artie Rodriguez, (also known as The Singing Lawman), has released "If It Weren't For The Badge", a new single and accompanying video in honor of the Dallas and Baton Rouge police officers who were recently killed in the line of duty.
Opening with the line, "A folded flag stained with tears", this song hits hard and real. It is poignant, heartfelt, and beautifully written. The passion with which Deputy Rodriguez sings is a beautiful tribute to lives lost as well as lives put on the line daily. This moving memorial is articulated in a way only someone who wears the badge can portray. The verses, "If It Weren't For The Badge" and "Lives taken out of anger for the hatred of the Blue" speak volumes about the deep understanding our law enforcement has of just what price can be paid each time they choose to pin their badge upon their chest, and yet they do it anyway.
This song coupled with the beautiful video imagery will leave your heart heavy with gratitude and a better understanding of the sacrifices made for us daily.
To learn more about Deputy Artie Rodriguez and to see his performance calendar please visit artierodriguez.com