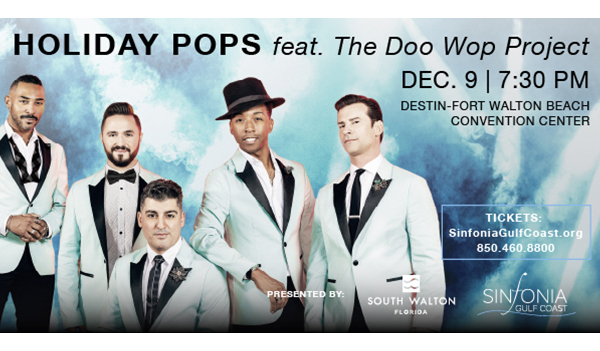 Common Fishing Injuries and Ways to Avoid Them
By Dr. Ryan Garcia, D.C.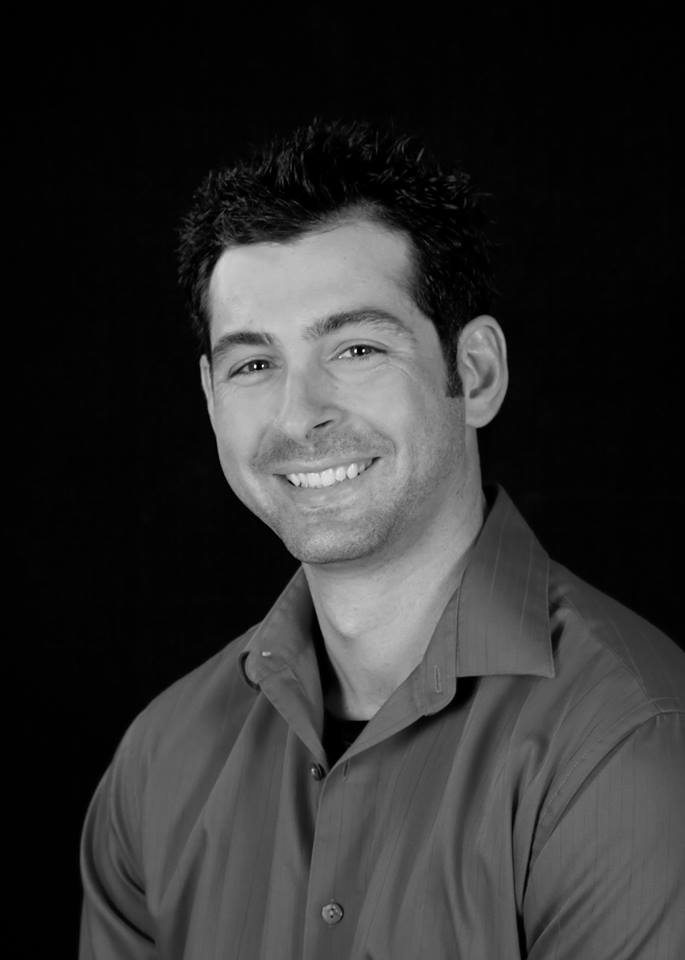 Fishing is often thought of as one of the most relaxing outdoor sports, but often at fault. People imagine quiet, calm waters, while enjoying the sunrise over the horizon. Rarely do people (who don't fish regularly) imagine rough, 7-foot waters crashing over the bow, or a lengthy battle with a deep-water giant.
Statistics show that fishing continues to grow in popularity; along with those earning a living on the water and its resources, recreational fishing (especially angling) is one of the most popular activities in the world. But, as with other sports, it's not without its risks.
As an avid angler and tournament fisherman in my free time, but a chiropractic professional passionate about evidence-based chiropractic and rehabilitation, I want to bring awareness to ways anglers can protect their bodies and avoid injury in this fun and popular sport.
Common Fishing Injuries: Overuse Injuries
Most anglers are careful to avoid the obvious and most dramatic of fishing dangers (dehydration, hooking a finger, boat motor fires, accidental drowning, etc.). However, to stay in top fishing shape, one must protect themselves from more mundane fishing hazards – overuse injuries.
Common injuries include: low back pain, muscle tightness, knee pain, and overuse syndromes in the shoulders, elbows and wrists. These overuse injuries often come in cycles during the fishing season, and they are common in the Destin area due to the popularity of the sport and the number of local anglers we have around. Often, these injuries can be traced back to when a person learned their fishing techniques. Many people aren't taught proper techniques to minimize the risk of injury.
Stay On The Water, Out of The Clinic: How to Avoid Overuse Injuries

1. Condition
Like any trained athlete, I recommend pre-season conditioning, and even some pre-fishing stretching to loosen up before grabbing a rod and cranking after a fish. That's especially good advice for older and de-conditioned anglers alike, who are more prone to injuries due to diminished elasticity and flexibility.

2. Fishing Gear
Along with keeping their bodies in shape, I also recommend utilizing fishing gear that's specific to the type of fishing being done as well as what's best for the angler's body. Smaller, lighter reels can reduce strain. Also, ensure equipment is in good condition so anglers are not fighting the equipment while also fighting a fish.

3. Protective Gear
Outdoor giants of fishing tackle are now taking notice of fishing-related injuries. Protective gear like thermal wrist support braces, pelvic rod support and holders, ergonomically-designed boat shoes, and fighting chairs vs. stand up gear can, and do, aid in any lengthy battle. If used correctly, these can help to prevent injury.
4. Take Advantage of Professional Recommendation
I know it's my profession, but I highly recommend anglers utilizing the education of a chiropractic and/or rehab specialist. Not only is the education invaluable, but these professionals can provide training and prevention strategies as well as treatment strategies if injury occurs before it worsens or keeps them off the water.
"At 62 years of age, I have lived a very active life and have had my share of injuries. I have always experienced pain relief and a better quality of life from chiropractic care. I had a debilitating injury a few years back, and thru much physical therapy had recovered to maybe 60% of the quality of life I enjoyed before the injury. Following Dr. Ryan's program for recovery, I steadily improved. Over the course of a few weeks, I experienced pain levels dropping, stamina improving, and posture. I own and work on a Charter Boat and it's very challenging and encompasses working with 10-12 anglers at times, or being in awkward positions in the engine room. If I get a little out of adjustment Dr Ryan knows just what to do. I have had really good Chiropractors before moving here, but I would have to say that Dr. Ryan is the best. He has terrific insight into his patients' needs, and he gets results quickly. I have the utmost trust for him and his ability."
-Captain Randy Langston, Miss Aegina Charter Boat
Health and wellness are my name, but offshore fishing, healthy living, and serving the community are my game. I'm passionate about helping the Destin area and advocating for those in our community to live a healthy, pain-free, and happy lifestyle! Ensure you are staying healthy (and happy) on the water by utilizing these tips to avoid injuries when fishing.
Dr. Ryan Garcia, D.C., owns HealthSource of Destin and specializes in Personalized Blood Flow Restriction Rehabilitation (PBFR). To learn more about how Dr. Garcia and HealthSource can help you prevent injury or recover through rehab, or how they can help you relieve pain and other symptoms, contact him at 850.654.6912 or visit www.HealthSourceChiro.com/Destin.