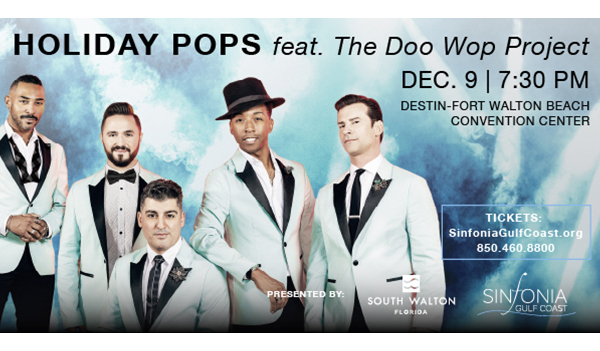 Joel Mitchell grew up and trained in Portland, Oregon graduating with his Degree in Medical Massage Therapy in 2008.
He noticed very quickly that he was unable to provide any permanent changes to muscle tightness and position or in someone's posture for more than a few days. While enrolled in school his interest was piqued with the new studies of Fascial System (connective tissues of the body) and more specifically, the Myofascial System (connective tissues of the muscles) and how this system responded to different touch and manipulation.
Since this system determines the position of the entire body, exploring and working with this system was the key to making long term changes in his patient's posture and function. Over the years Joel noticed many patterns and associations between personality and tensions in his patient's bodies.  How people held and carried themselves said so much about who they were, what they've been through, and what they're currently going through.
He spent the next 7 years studying this mind-body connection deeply and came across the method known as Myofascial Release, as it is taught by John F. Barnes, a Physical Therapist who had mastered this approach 40 years prior.  Bringing this experience and knowledge together has created amazing outcomes for Joel and his Patients. This hands-on approach uses no lubricants and does not slide across the skin, but instead uses the grip on the skin to reach deep into the client's body over longer periods of time.  This is a very gentle, subtle and yet very powerful approach to manipulating the body's soft tissues (fascia). Since the fascia is responsible for the function and position of the musculoskeletal system (and so much more) its health is vital for our ability to move fluidly and pain-free throughout our lives.
In some cases and in Joel's personal experience, this work has the ability to reach a much deeper level of therapy.  While working with this system and in a way that was slow and gentle, some of Joel's patients began to have intriguing emotional responses when long standing tension was finally released. These patients had the best outcomes and longest lasting results. For most of his patients who have this response, they weren't even aware that they were "holding on" to such things. The ability of this work to bring suppressed emotion, behaviors, and old beliefs to the patient's awareness provides a large opportunity for personal growth as a bonus to being pain-free. Acknowledging this and without judgment, Joel provides a space and an environment through these slow manipulations, that the body responds to on a primitive level, but it doesn't always have to messy emotional experience to be effective in the treatment of pain and dysfunction.
Joel moved to South Walton in 2011 with his wife and two daughters.  His practice is located inside SoFitCo Studios in Blue Mountain Beach on 30A.  www.JoelMitchellMT.com