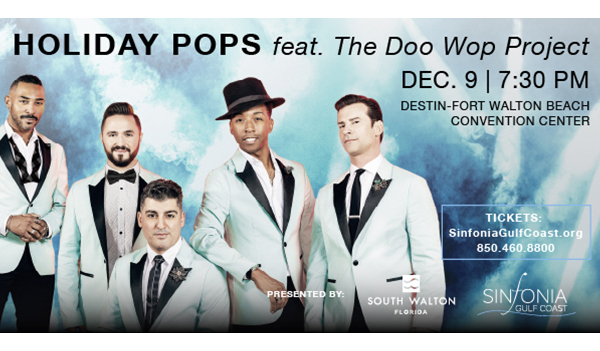 In May, J.Leon Gallery + Studio, the area's newest fine art gallery, hosted its monthly Sip N' Stroll event, where eight new artists debuted in the gallery's Summer show from May 6, 2022, until Aug. 1, 2022. The gallery welcomed artists, Neda Raeisian, Susan Lucas, Bradley Copeland, Rachael Homack, Robert Reynolds, Barbara Suhadolnik, Meghan Schultz, and Pam Singh to the talented lineup of featured artists.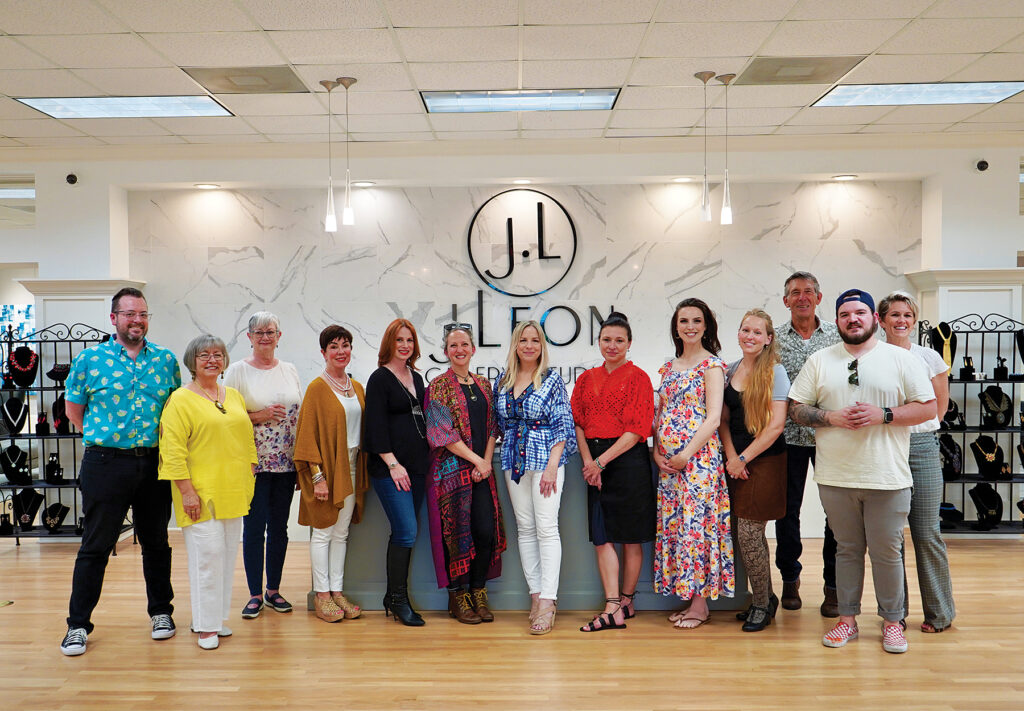 "Excitement and flair are in the air at J.Leon Gallery + Studio as we present 30 artists and over 200 individual works of art. The gallery is very proud to present an engaging variety of creativity and amazing levels of talent from the artists of the Summer Show. We would like to thank all of our guests and artists for their support and invite everyone to join us for one of our monthly Sip-N-Stroll events. With artists from around the country and the local area, this show is not one to miss," said Jason Lindblad, Owner & Artist, J.Leon Gallery + Studio.
During the Sip N' Stroll event guests received a first look at the gallery's fresh Summer art installations featuring thirty talented local and national artists. Visitors took a tour of the art studio and gallery while enjoying wine, champagne, and light eats.
J.Leon Gallery + Studio is open from Tuesday to Saturday, from 11 a.m. to 6 p.m. The gallery is closed on Sundays and Mondays. For additional information, class, and workshop signup, and to view upcoming events visit jleongallery.com and follow the gallery on Facebook and Instagram.