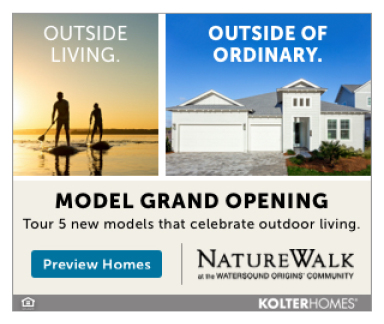 In January, J.Leon Gallery + Studio, began the new year by welcoming local and regional artists Andrea Chipser, Lennon Michalski, Megan Patterson, and Melanie Moore to its talented lineup of featured artists.
"We are so happy to welcome these new artists. Each artist brings new life to the already vibrant band of artists featured at the gallery. We encourage guests to stop by and take a look at what these new introductions have to offer," says Jason Lindblad, owner and artist, JLeon Gallery + Studio.
During the Friday Sip N' Stroll event in January, guests received a first look at the gallery's new Winter/Spring Art Installations. Visitors took a tour of the gallery and the fully functioning ceramics studio while enjoying wine, and light snacks. An evening filled with creativity, guests also experienced a live painting by artist, Estelle Grengs.
Upcoming Sip N' Stroll Dates:
Friday, March 5th | 5:00 p.m. – 7:00 p.m.
With the safety of guests, artists, and staff as our top priority, guests have the freedom to wear a mask and social distance during the event.
J.Leon Gallery + Studio is open from Tuesday to Saturday, from 11 a.m. to 6 p.m. and closed on Sundays and Mondays. For additional information, class and workshop signup, and to view upcoming events visit jleongallery.com and follow the gallery on Facebook and Instagram.