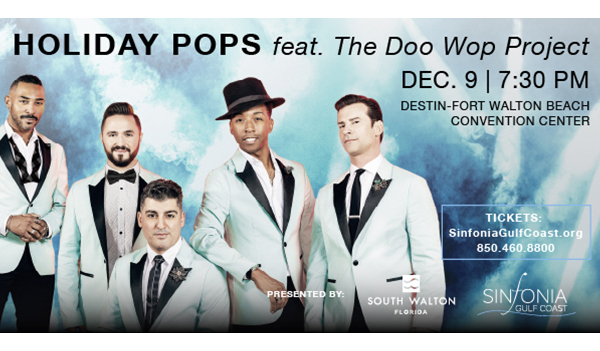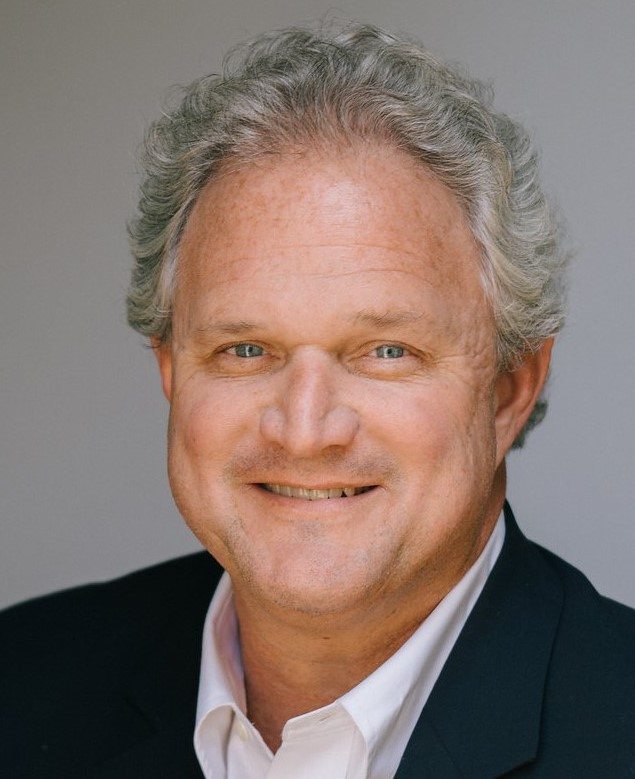 It's a great time to be buying on the Emerald Coast. Income from rental properties is up supporting real estate price appreciation. Property values are growing at a healthy 5% annual clip. We are not in a speculative market as characterized by the traits of previous tops. We don't hear anecdotal stories of locals flipping condos for a quick profit. Buyers are purchasing with significant equity; 42% of all sales in May were cash.
There are many reasons why the Miramar Beach real estate market continues to be desirable. The route expansions and increasing traffic into our local airports are bringing more visitors than ever to our beaches. I recently worked with families from San Francisco, Scottsdale, and Nashville. The valuations and rental yield are more attractive here than in any of those markets. Our local market continues to entice buyers nationwide.
Low interest rates and stock market gains have savers seeking both safety and yield for their investment dollars. Recent property increases are reasoned and attract investors looking to diversify into income producing hard assets.
A few recent data points from the Emerald Coast Association of Realtors:
Sales in May – 355 transactions closed, 75% were single family homes
Total Value of sales – $222 million
Months of inventory – 7.1 months, down 10% from year ago levels. The "months of inventory" measure is a simple guide to how much inventory is both on the market and how quickly it is being absorbed. The 7.1 measure indicates slightly favorable conditions for buyers.
In summary, it's a strong market and inventory remains tight. The average adjustment from list to sale price is 96%, virtually unchanged from a year ago. Conclusion: It's time to invest on the Emerald Coast.
Learn the Lingo: What is a Condotel?
"Condotel" is the term used to describe a type of real estate that has "hotel" like characteristics. Those features could be on-site reservations, a front desk, a common owner of units greater than 10% of the total available, a large percentage of studio sized condos, valet and daily maid service, plus numerous others.
Why does it matter if the condo you've decided to buy is considered a condotel? The financing products available to lenders for condotels are different than what's available for traditional residences, second homes, and condos. If you are making an offer to purchase a property considered to be a condotel it is best to use a knowledgeable local lender. They know the properties and products to help you close as quickly as possible. There are countless stories of well qualified buyers being unable to get financing from their well-intentioned "hometown" banker. These bankers often realize about week 3 into the process that they do not have the right product for purchasing along the beach. It is through no fault of their own that guidelines for these properties are simply different. Is a condotel a "bad" thing? Absolutely not. Many of the amenities and features that qualify your property as a condotel are the same reasons that you desire to own it. Don't let the term scare you.
It's a great time to be buying on the coast. Valuations are increasing at a healthy clip, rental incomes are supporting the valuations, and inventory remains tight. Hire a knowledgeable realtor to help you understand the type of property that you are buying, one who can assist you with income possibilities, and I recommend utilizing the services of a local lender.
Tad Hunter is a realtor serving families in the Miramar Beach and South Walton area. He is a partner in the RealJoy Vacation Company, which has provided property and vacation management services in the area for 8 years. Tad and his family are residents of Sandestin. Ron Bolton, a local mortgage expert, contributed information for this report.