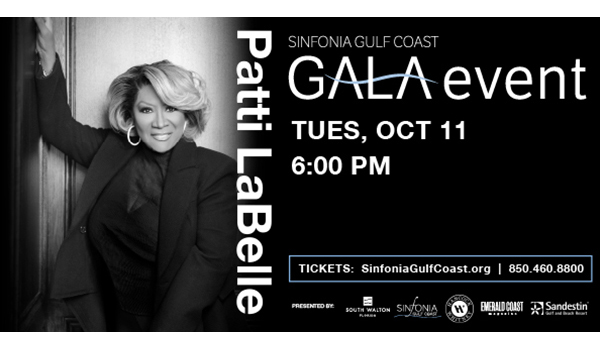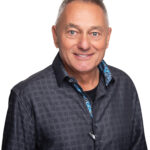 By Joe Capers, Insurance Zone
The unpopular, but familiar topics and headlines continue. Florida now has the highest premiums in the nation. It has been two and a half years since we started to feel the impact of the changing (hardening) insurance marketplace in our state. Because we are nearly surrounded by water with the possibility of storms and other natural disasters so evident, the market cycles here are much more pronounced.
Florida's hard insurance market is tougher than any other market cycle in most other states. The challenges are exacerbated by other "unique" market conditions such as natural disasters, litigation, fraud and increase in claims frequency and severity. In this hard market, premiums increase while capacity, or the ability to write more premiums is diminished. These past two years for the Florida insurance market have certainly been one for the records. Higher premiums, more stringent underwriting and less competition is playing into the advantage of insurance carriers, and make it difficult on consumers.
Just in this past week alone, another Florida property insurance company went into receivership, a roofing industry lawsuit was dismissed, Citizens Property and Casualty had its rate hikes trimmed and it's official, Florida now has the highest homeowner premiums in the country. Southern Fidelity was ordered into receivership and this makes the fourth insolvency this year. Efforts failed to find other carriers to take some of the 78,000 homeowners' policies in Florida, and another 69,000 in Los Angeles, Mississippi and South Carolina. Some of these policies will be picked up by Citizens Property Insurance, our state backed insurer of last resort, and the Florida Insurance Guarantee Fund is now having to pay their outstanding claims.
Citizens, who continues to lose about $100 million a year, has its policy count driven up to 900,000 due to the recent insolvencies. This is up from slightly over 400,000 in late 2019. Although Citizens asked for a 15% rate increase, the Office of Insurance Regulation has approved an increase of 6.4% to be effective September 1.
The biggest loser in all are the approximately 7.5 million property insurance policyholders. The average policy is $4,231, almost three times the national average, and up from $2,505 just two years ago, for reasons other than the exposure to hurricanes and named storms. Most of the cost can be attributed to a lot of needless litigation and many fraudulent schemes.
In many cases, frivolous claims are creating unnecessary litigation. One recent study shows that 8% of all homeowners' claims nationwide are in the State of Florida, but 76% of all homeowners' claims lawsuits are in the State of Florida!
Fortunately, one of the lawsuits filed by the roofing industry was dismissed. They were claiming that SB 76 infringed on First Amendment free speech rights. The legislature last month passed SB 2-D which gives clarity to the law, so the case is now moot.
COVID and inflation have definitely impacted the insurance industry as well. The pandemic has certainly highlighted coverages that are included in contracts. Insurers have seen an increase in insurance claims while suffering investment losses.
Many carriers are still working through their losses from the natural disasters, and the major storms of Hurricane Irma in 2017 and Hurricane Michael in 2018. These two events had a major impact on the rising reinsurance costs. When reinsurance costs go up, your insurance premiums go up. However, reinsurance is an essential product, purchased by insurance carriers to mitigate catastrophic exposures.
Whether you are seeking personal or business insurance, navigating the market can be challenging. The bottom line for the Florida insurance market right now is that the industry is on life support and consumers are still facing double digit rate increases. Policyholders are paying more money for less coverage. Regardless of what you're after, it's important to find an insurance professional who can help you manage your insurance program during the market cycles. This is a good time to have a comprehensive insurance review.
Insurance Zone, founded by Joe and Lea Capers, is a full service commercial and personal lines insurance agency serving Destin, Miramar Beach, Santa Rosa Beach (30A), Niceville, Valparaiso, Fort Walton Beach, Freeport and Inlet Beach. Visit their Video Library on www.ins-zone.com and watch several informative videos on 'Homeowners, Condo, Business and Umbrella' or call 850.424.6979.