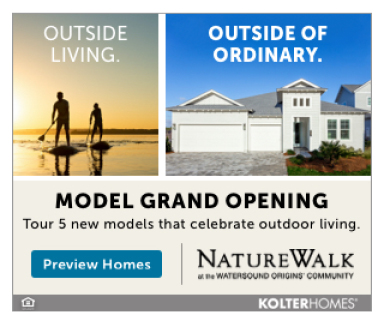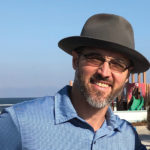 By Matthew Vanderford, Claimology
The most common thing that makes it difficult to recover from property damage, whether it's water damage to your home from a broken pipe or smoke damage ruining your antiques to mold damage destroying everything in your business, is the fact there are so many details in accurately preparing and filing insurance loss documentation, recalling effected items (not just property), and what needs to be replaced by the insurance company. Frequently, when I've had to ask insureds about what contents were damaged, what the house contained, what types of materials were used, what backup systems their business had for record keeping, unfortunately a lot of times…the answers are the same. "I'm not sure," "I have to see," "I don't really know," or "I have to make some calls." YIKES!
When it comes to property and business damage – there is really one thing to remember—be prepared. In business, it comes a little easier to be prepared and have strategies in place in the event major wind damage allows water in the building or a fire damage ruins a portion of the property and the company needs to relocate to keep operating. But you'd be surprised how many business owners can't find one of the most important pieces of information when a loss occurs – THE INSURANCE POLICY! Homeowners and Condominium Associations have the same trouble too; when an emergency happens, everyone starts to scramble to find out the details of their insurance policy! Properly recording damages and prepping insurance loss documentation is vital to ensure that if you have the right insurance coverage, you receive what you've paid premiums for! So, here's some helpful tips on what to do before the storms of life makes things hectic.
• Have on file a Complete Copy of your insurance policy. This can be requested from your insurance agent or insurance company directly.
• Keep a copy of the insurance policy online. Ask your insurance agent or insurance company to email it to you if possible.
• Keep all your most important papers, records and valuables in safe and secure place; a safe is a GREAT place!
• Take the time to photograph your property once a year – especially after remodeling, updating home or office furniture and electronics.
• See if you can find a copy of the blue prints or architectural drawings – you may want to pay someone to draft a copy for general purposes.
• Write down a list of what things cost when you purchased them – in this age you can digitally keep receipts.
• New gifts for the holidays or major purchase at the end of tax season? Document it and add it to your files.
Let's be honest, most people find it difficult to do the tedious things, but one thing I've come to learn and appreciate is the value of details, and, detailing those details…and I think I just came off as Ned Ryerson (Google it)! After years of being involved in insurance claims and property damage restoration, I can say one thing for sure, there is great importance and value in being prepared and setting the stage for recovering what is owed in a legitimate insurance claim; accurate insurance loss documentation, should lead to accurate indemnification.
For a fast and easy way to keep all your important files and photos, check out Google's app called Google Drive (there's a direct link to check it out – many companies and professionals use it for its ease).
Here's an old Cub Scout motto to motivate: "Always Be Prepared!"