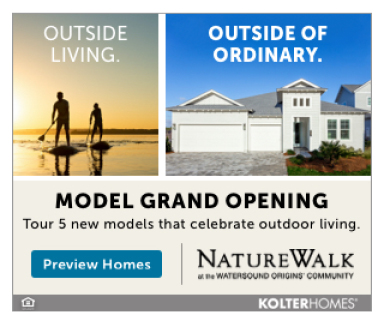 By Gail Pelto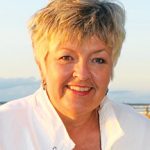 For Sale By Owner (FSBO)…Sounds great, doesn't it? It's gotta be easy… you've watched enough home shows on TV…anyone can do it…PLUS you'll save a bunch of money by not paying that real estate commission, right? What's that they say, "If it sounds too good to be true, it probably is?" Before you step over a dollar to save a dime, consider the statistics:
1) Only 2% of home sales are done without a real estate agent; which means as a FSBO you're missing out on 98% of potential buyers. And, you do want as many qualified buyers as possible to see your home, correct? Most Buyers use a real estate agent (98%). Why? For many reasons…it costs them nothing, they get more access to available properties, and they get an expert to assist them in navigating through the whole buying process.
2) Investor buyers LOVE FSBOs….why? Because they believe they can negotiate the price down.
3) The most difficult tasks for FSBO sellers:
– Pricing the property correctly.
– Understanding the legalities of all the paperwork.
– Selling within the time they want to sell.
– Knowing how to stage and prepare the home for sale
– Having enough time to devote to all aspects of the sale.
– Having the means to maximize exposure of the home via multiple marketing platforms.
– Negotiating the best possible price. It's difficult being objective on your own home.
Most non-real estate folks sell 1-3 homes in a lifetime; a professional real estate agent sells hundreds of homes and it's their job to know the market, the contracts and addendums, and be strong in the negotiating process on their sellers' behalf.
A strong agent will put more money in your pocket! 2016 stats show that the typical FSBO home sold for $190,000 compared to $249,000 for agent-assisted home sales. WOW! That's a 24% difference! Do you really want to do all the work AND make less money on the sale?
Other things to consider:
– How do you qualify the strangers you let into your home?
– Safety, who will be there with you when you let them in?
– Not losing that buyer, will you be available when the buyer wants to see the home?
Important question to ask yourself: would you do your own dental work or perform heart surgery on yourself? Selling your home is the same! Wouldn't it be better to hire an expert who will protect you, do it right, and save you money? Before you decide to DIY, call me, Gail Pelto at 850.374.0454 or send me an email: gail.pelto@kw.com.