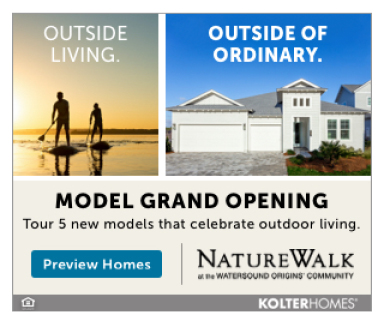 By Gail Pelto, Realtor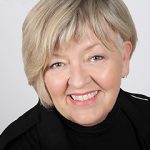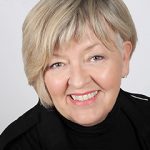 Many renters are renting because they don't think they have the substantial down payment or the good credit necessary to get a mortgage in order to purchase their own home. So they get trapped in the rental market, paying a landlord instead of themselves. I'm here to tell ALL YOU RENTERS OUT THERE, as well as possible INVESTORS, YOU HAVE OPTIONS!
First: GO AND TALK TO A MORTGAGE LENDER and find out if you do qualify for a loan. If not, they can advise you on what you need to do in order to qualify for a loan at a later date. If you do meet the qualifications to get a loan, know that mortgage rates are REALLY LOW right now and some allow you to have a down payment as low as 3% of the sales price—great time to buy! If your credit isn't so stellar, FHA Loans may be available to you with a credit score as low as 580. Once you determine that you can get financing, HIRE A PROFESSIONAL REAL ESTATE AGENT, like me, to assist you with your property search, offer, negotiations and all the "stuff" that gets you to closing and home ownership.
Rent-to-Own or a Lease-Option: So, you've spoken with a mortgage lender and you find out you can't qualify for loan today, then this may be an avenue for you to pursue. It can be a great way to get a property, pay rent (which you're already doing) and then either all or some of the rent is applied towards the purchase price. There's a whole lot that goes with this option—terms of the lease, rental terms, property maintenance/repairs, options fee/deposits, financing and more. However, if you don't have the funds today to buy, this can be a great path to get you into a primary residence while you're working towards loan qualification. This is also an avenue to research if you're looking to buy an investment property. Full disclosure: Before you sign any contracts for a rent to own or lease option, it's important to always consult with a real estate attorney; the agreement should be amenable to both parties. Your professional real estate agent can guide you though this process.
Some reasons why it's better to buy than rent:
• It's yours, so you can pretty much do anything you want to do to it. Of course, there can be some limitations if it's a registered historical home or if you have a homeowner's association.
• Mortgage payments stay the same while rents tend to increase year after year.
• Tax benefits! You can deduct the mortgage interest you pay on your taxes = more money in your pocket.
• Appreciation bennies…chances are good that you will sell your first home for more than what you paid for it. Good investment!
Have questions? Want to stop paying rent? Call me! I'm here to help. 850.374.0454.
Gail Pelto is a Board Member with The Rotary Club of Destin and the Mattie Kelly Arts Foundation—and yes, a powerful, full-time real estate agent with Keller Williams Realty Emerald Coast. Call her with any real estate questions you have, and she'll guide you in the right direction. Call her direct at 850-374-0454 or email to Gail.Pelto@kw.com. Want to know what the value of your property is today? Go to www.DestinAgent.com.