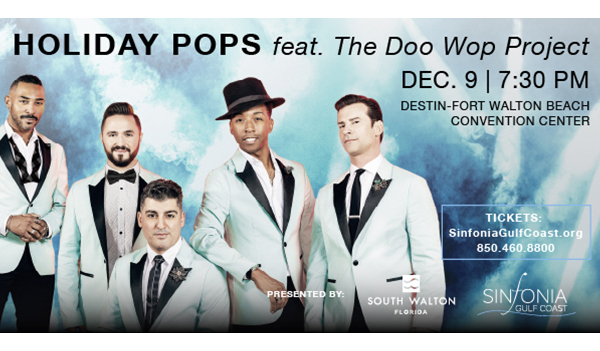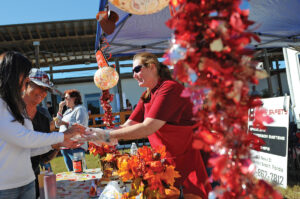 Calling Destin's best amateur BBQ pitmasters. The fifth annual HolySmokes! BBQ Cook-off will be held Saturday, Nov. 12 from 11 a.m.-2 p.m. at Immanuel Anglican Church. BBQ tastings, live music by Autumn Poultry, good food and great fun will be available for all to enjoy at this free community event. Establish your team of two or more members which may represent a company, as long as the company is not in the food industry. Teams are encouraged to create a fun team name like "Burnt Offerings," "Notorious P.I.G." or "Grilluminati" and to serve at least 300 samples (smaller than 1 ounce) of prepared BBQ meat (chicken, pork, beef, fish, anything goes!) Awards will be given for People's Choice (first, second and third places) and Most Creative Station (based on fun-factor creativity). As well, Judge's Choice Awards will be returning this year! 2021 People's Choice went to first-time participants, Sons of AmVets, Post 29. Second place was given to the returning award-winning team, "Sola Barbacoa" of Westminster Presbyterian (FWB) and First Presbyterian (Niceville) Churches and third place People's Choice was awarded to the family team, "Jalapeño Business."
Sponsorship opportunities are available at three levels: Select (in-kind product donation), Choice ($100) or Prime ($250) with sponsor logos printed on the annual tee shirts. Last year, Harvest House benefitted more than $5,000 from the many sponsors and nearly 400 attendees!
To enter your Team or Sponsor the event, online and downloadable forms are available at iacdestin.org/special-events/holysmokes. Printed forms may also be picked up at Immanuel's church office or one can be mailed to you by request: immanuel@iacdestin.org or 850.837.6324.