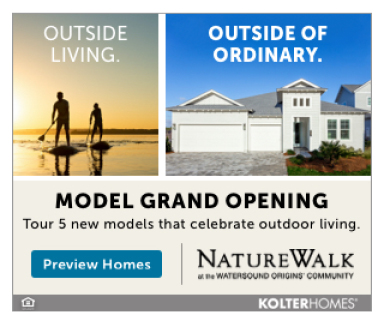 By Kenneth Books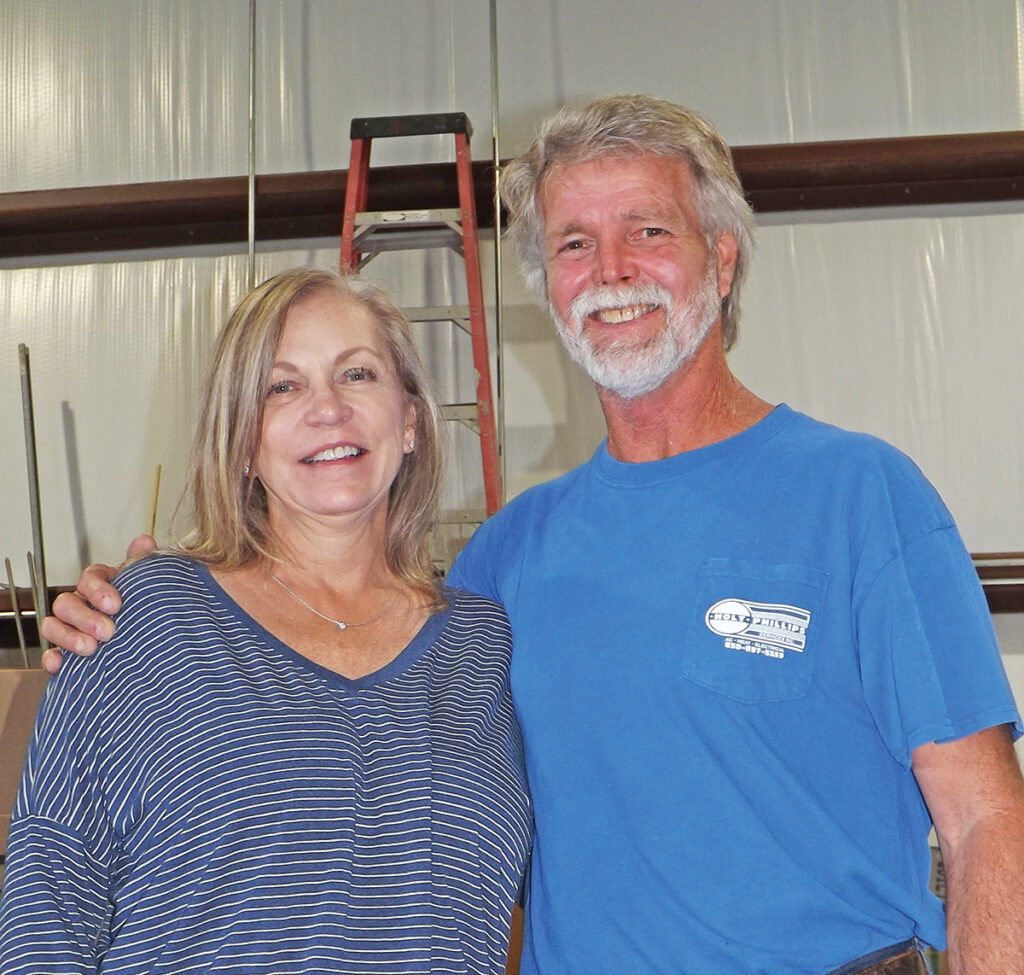 Mike Phillips may have been born to work in HVAC. From high school electronics classes to study of AC, DC and transistors, he has always been technologically curious. And it led him to ownership of Holt-Phillips Services, purveyors of Trane environmental products.
"My dad talked to me about this field," Mike said. "He said 'you maybe want to go into air conditioning… because you're an outdoor person.'"
His father, who served as an internal and external branch electrician, was right. "He had a good point about getting stuck inside four walls," Mike said.
After studying at Northwest Florida State College, Mike took a job with another HVAC company. "I'd travel from house to house," he said in his Bluewater Bay office. "It all sounded better the three to four years I worked for another company until I realized was not treated right."
Then, in 1990, Holt-Phillips emerged as Mike and Keith Holt went into business for themselves. Mike bought out Holt about three years ago.
Mike, who runs the business with Jan, his wife of 11 years, is all about quality.
"I feel like I have some of the best technicians and people working for us," he said. "They're taught to treat the customers as people, not numbers, to develop rapport with them. We're not the cheapest; we're probably not the most expensive, either."
Holt-Phillips sells and services Trane products exclusively. Mike said that company's products are the best in the business. But, of course, there's no substitute for customer service.
"We don't let people down," he said. "We stand behind our work. It's just common sense.
"And I try to bestow the idea with our people to be the best, to give a good day's work for an honest day's pay."
And Holt-Phillips technicians don't approach their work exclusively as salesmen.
"We don't sell," Mike said. "We educate the customer. I'm a Trane dealer because I think Trane is the best product out there."
The success of Holt-Phillips is an indication that that philosophy has found solid ground with its eight employees.
"It's a hard field – hot and sweaty," Mike said. "But the good Lord has blessed me and for that I thank Him."
Holt-Phillips isn't the only game in town, of course. Mike said he is in competition with about 124 air conditioning dealers in Okaloosa County. The key for him, though, is going the extra mile for the customer. It comes naturally to him.
"The Twin Cities are my town," he said.