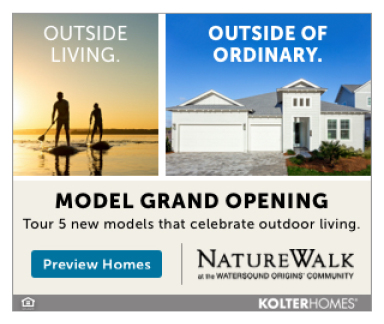 Want to host a private party in an exclusive party room?
Holiday Party Rooms are available for your business, family, Krewe, Girls Night Out or whatever you can dream up! Check out the November calendar and then request an event. For your private event:
• You get to pick the painting.
• The holiday party host gets to paint FREE with a party of 13 or more!
Call (850) 226-7218 or text "PARTY" to our studio to request a party! We are able to host private parties any day and time (subject to artist availability).
The Calendar is published and ready for you to check out at online at paintingwithatwist.com/studio/fort-walton-beach/calendar.
Painting With a Twist offers Porch Leaners, Wood Planks, Fun Black Light Events, Twist at Home and room for Private Events in a colorful, spacious "Party Room!"
Want to "Twist" at home for the Holidays?
Cozy up with a bottle of wine and create some holiday décor to DIY for! The options keep coming. Simply visit the website for over 300 choices for "Twisting" at home! Order now for pick up at the studio and we do the rest. All you have to do is paint! All paintings come with detailed written instructions and certain paintings also come with a fun video link to enhance your Twist at Home experience! All materials included and, as always, you supply your libations to get Twisted! Be the best gift giver ever!
Can't make up your mind?
Sign up for "Open Studio Night" and make your choice of any two-hour studio paintings! Check out other Twist calendars and pick one of theirs! Just let us know when you book your spot, or come in early to class and roam the studio to make your choice! It's a little different, but that is what we are all about!
Need a special gift?
Do you need that fun and creative gift for someone? Gift Certificates are available at paintingwithatwist.com.