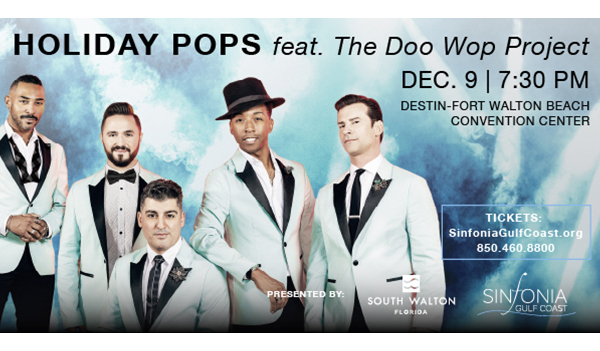 Health Readiness in the School Zone
by Karen Abramowitz, RN, CPAP, ACPNP
There is a dimension beyond which is known only to parents. It is a dimension as vast as the ocean and as timeless as the summer traffic on Hwy 98. It lies between the pit of your stomach and the summit of your child's energy level.  This is the dimension of imagination and frustration. It is an area we call … The School Zone!
Wellness examinations are a requirement for school entry, and it is the establishment of physical and mental health that will ensure your child is ready for the rigors of the academic calendar. Here are a few tips that can help your child have a great school year!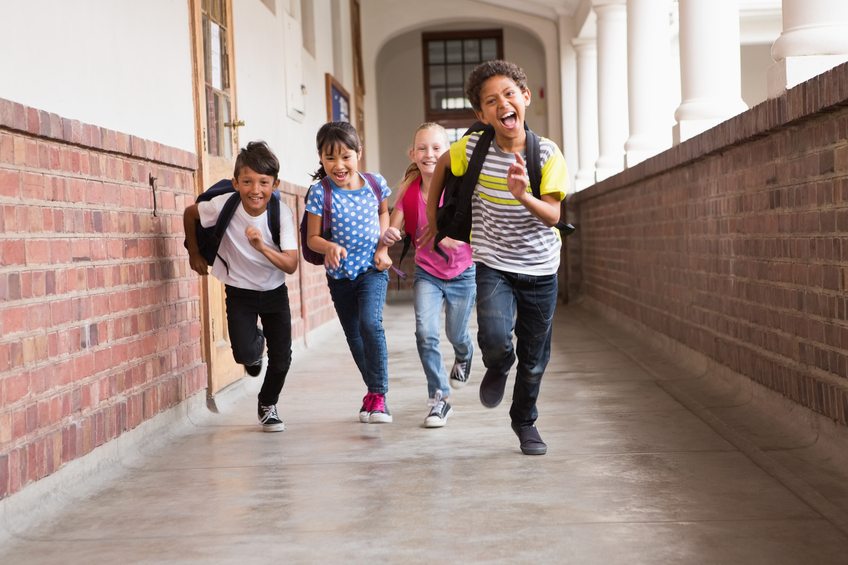 1) Establish a medical home. A "medical home" is not a place, it's a partnership with your primary care provider (PCP); your own clique of health and wellness. Everyone at home knows your name, allergies, and your medical records are updated and complete. It's a partnership that establishes comprehensive services including health maintenance, sick visits, referrals, and physical and mental health coordination. Benefits of a medical home team approach are prevention, tracking growth and development, and identifying and addressing concerns early. How many times have you gone to a new office urgent care emergency visit and spent 30 minutes of your life filling the "book" of forms so they could know you? At an ER and urgent care center, you received a "band aid" approach. That is, immediate first aid and stabilization. The discharge paperwork directed you to your PCP for good reason. A band-aid is a good cover, but does not necessarily prevent further infection or disability.
2) Establish a dental home. Oral health maintenance and good dental habits today will reap a lifetime of health benefits tomorrow. Brush and floss daily. Regular dental check ups and teeth cleanings are paramount.
3) Vaccines need to be updated. Vaccines are a requirement for attendance according to Florida Law Statutes 1003.22 and the Department of Health (DOH).  Vaccines are effective in preventing serious and life-threatening diseases. Multiple research studies have substantiated this claim. You may visit The American Academy of Pediatrics website www.aap.org and The Centers for Disease Control website www.cdc.gov  for more information.
4) Establish healthy and regular eating habits. Healthy diets start at home. Encourage home meals. Keep your fridge stocked with fresh fruit, vegetables, and protein snack choices.  Set regular meal and snack times.
5) Establish routines. Children need and thrive with regular routines. Just ask any parent of a toddler who didn't have their afternoon nap. Establish regular sleep/wake times. Most children and teenagers need ten hours of sleep for optimal growth and development.
6) Help your child develop a healthy sense of esteem. Children need to feel a sense of belonging, beginning with family and later extending to a circle of friends. Encourage family time, games, dinner together, sports, church; and community activities.  All of these things can help develop a cohesive circle. A sense of personal competence and pride comes from successful life experiences. Encourage creative outlets through reading, art projects and games. Remember to set appropriate expectations. Allow your child to make mistakes. Although failure is difficult to accept, teach your child that these obstacles are a normal process of living and learning. Being too overprotective can cause your child to become too dependent and feel a loss of control. Support their efforts and limit your criticisms to constructive remarks.
As you go about this school year, create a plan to successfully implement these health readiness strategies.  Call your PCP today and get started. If you do not have a medical home, Sandestin Health and Wellness Center is accepting new patients for health exams, sports physicals and urgent care. Visit www.sehwc.com or call 850-267-6767 for more information.