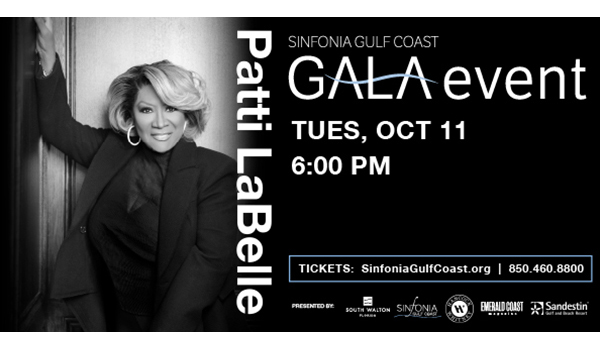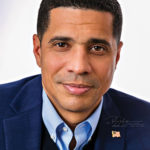 Fall is always an exciting time in the Okaloosa County School District. School begins, fall sports and activities are back, and kids get to see their friends every day. The OCSD family worked hard to prepare schools, classrooms, curriculum, and new employees for our amazing students' return. For those of you – employees, parents, students and community members – who are new to Okaloosa County, welcome! We are excited you are here! I want to take this time to share a few messages with our family members.
To the parents of our new kindergarten students, know that the journey goes quickly. As the parent of two recent graduates of the Okaloosa County School District myself, I know this to be true! Take the time to experience and be a part of the journey. Volunteer in their classrooms, go on field trips, talk to your child about the exciting things they learn each day, go to sporting events with them as often as possible. It goes by in the blink of an eye!
To the students in our schools, participate as much as possible. We have extracurricular activities that appeal to everyone, whether it be focused on academics, the arts, or athletics. Join a team or a club and get involved. Research shows that students who participate in the extra "stuff" in school are better at time management and perform better in school. You will enjoy your time in school much more when you have a sense of belonging and ownership!
To the teachers and employees of the Okaloosa County School District, never underestimate the impact you have on the students you serve. It could be as small as a smile and a wave or as big as helping a student overcome a challenge – it matters. Every person that works for this school district is important and has the potential to change a student's life. I am proud to have you on our team!
To our community, your support is amazing! You donate, volunteer, share information, and inspire growth. We are teaching the next generation of Okaloosa Schools, future employees in local businesses and organizations and even future business owners! It takes all of us to build our community up, and it begins with the youth. Our students are our future, and we take our job teaching them seriously.
To everyone in Okaloosa County, we appreciate your patience as we navigate new construction, a new student information system, new curriculum standards, as well as the time it takes to fix our older buildings. Without the half-cent sales tax Okaloosa voters approved two years ago, our single point of entry at all schools would not be complete three years ahead of schedule, and many of the renovations you see throughout the district would not be possible. We live in the best community and have the best students, parents and employees. I am proud and honored to lead the Okaloosa County School District Family, and I look forward to a great school year!
Marcus Chambers
Superintendent
Okaloosa County School District